Custom Kitchen in Great Neck, NY
Custom fit Rutt Handcrafted Kitchen Cabinetry. Design created by Elite Kitchen and Bath, Manhasset, NY
RUTT White Kitchen & Wood Island
Stunning Great Neck Kitchen marries Sparkling White Rutt Cabinetry with rich wood tone Rutt island
Luxury Custom Kitchen Great Neck, NY
Elite Kitchen and Bath designed and installed this stunning transitional kitchen in Greta Neck, NY
Unique wall oven design
Two side by side ovens ergonomically placed in the finest of RUTT cabinetry for the great looks & the utmost convenience. Designed by Elite Kitchen and bath, Manhasset
Art display case in the kitchen
Unique art display center was created in this fine kitchen extension in Great Neck, NY.
Manhattan Kitchen - The Jewel of Third Avenue
Rutt Kitchen designed and installed in a beautiful Manhattan apartment. We opened up the wall to the amazing Manhattan view which you can see from the kitchen and front entrance.
Manhattan Kitchen Opens up the view
View from the entrance. Express Contracting company removed a wall based on our design teams recommendations. The entire apartment has a new vision!
Manhasset Kitchen with gray and walnut finishes
Luxurious Rutt Handcrafted Cabinetry dresses this home with class and sophistication. Elite's design team wowed another client
Entertaining Kitchen in Manhasset, NY
Designed with family and friends in mind, this Rutt Handcrafted Kitchen is truly a dream for families who love entertaining
Residential Wine Bar in Manhasset, NY
Fun and functional wine bar designed right off the kitchen
White on White Kitchen by award winning designer
RUTT Handcrafted Design at it's best - Elite Kitchen Designer - Manhasset, NY. Winner of IDS National Kitchen Designer of the Year 2015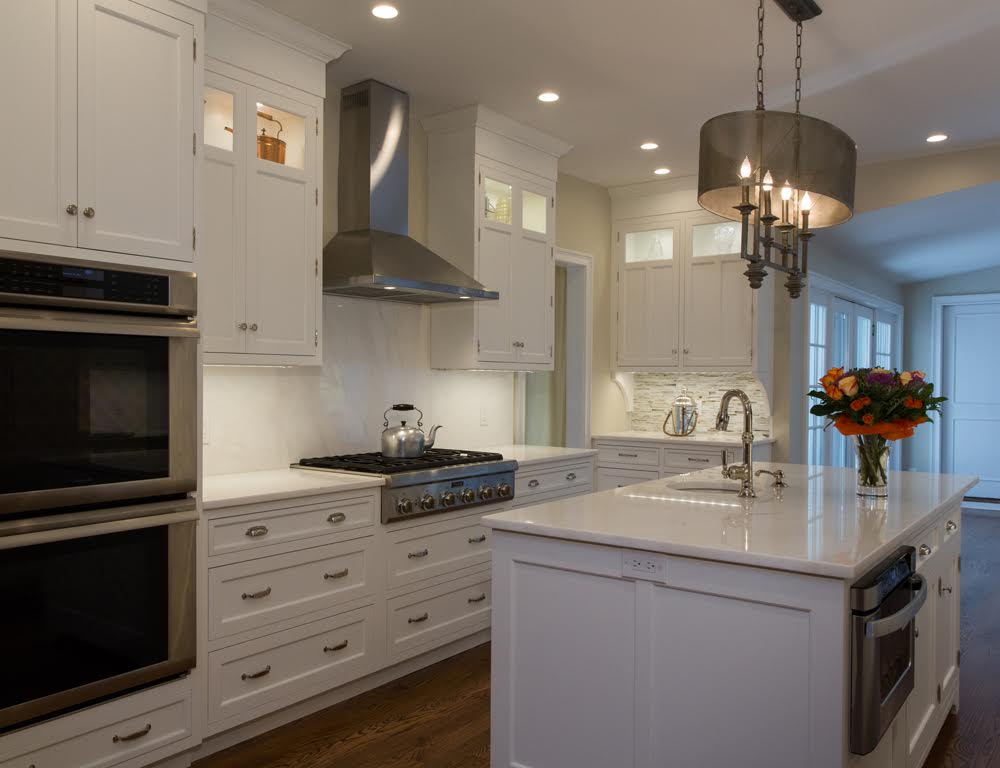 White on White kitchen with stainless appliances
Rutt Kitchen Design by Elite Kitchen & bath Manhasset NY. Award winning kitchen - National IDS Designer of the Year 2015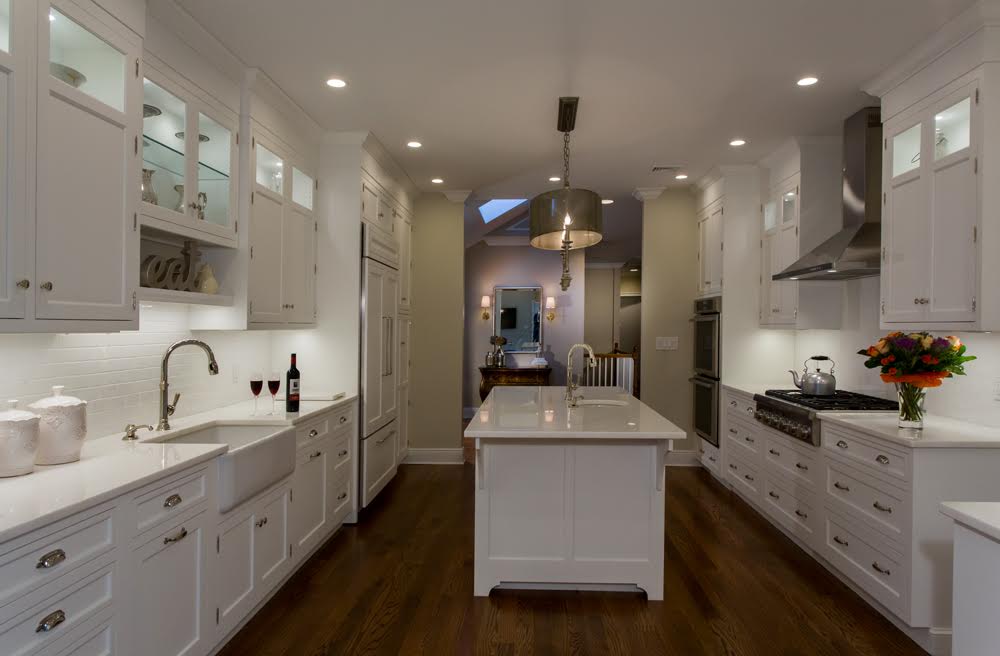 Treasured island in the kitchen
Made room for the RUTT Kitchen Island by relocating the basement stairs. Rutt Handcrafted cabinetry for the client with a passion for details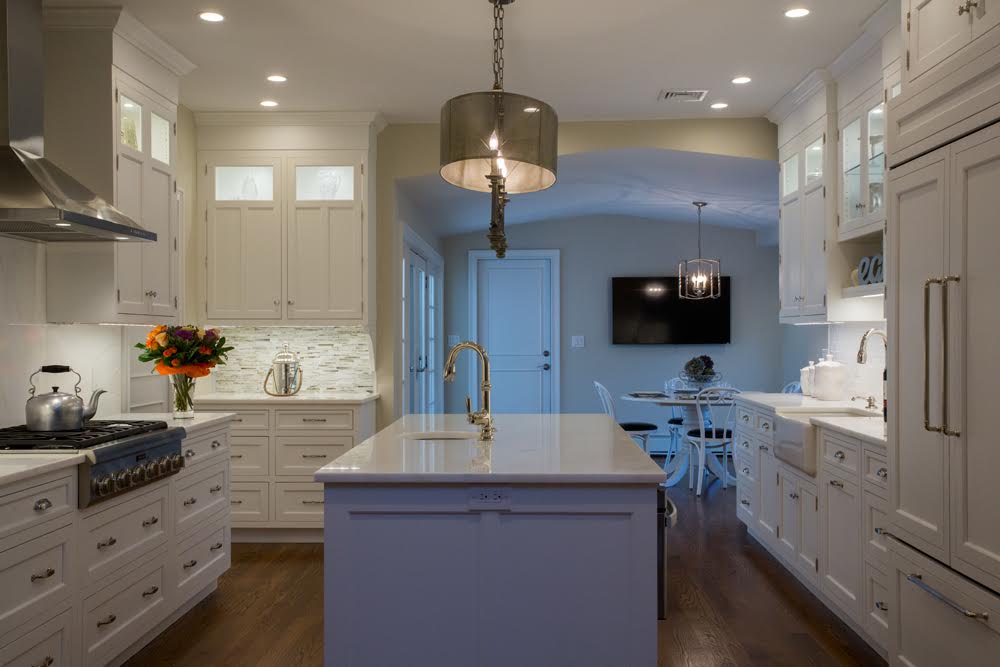 Great Neck Tailor fit kitchen by Rutt
Great Neck, NY RUTT Handcrafted Cabinetry designed by Elite Kitchen & Bath of Manhasset, NY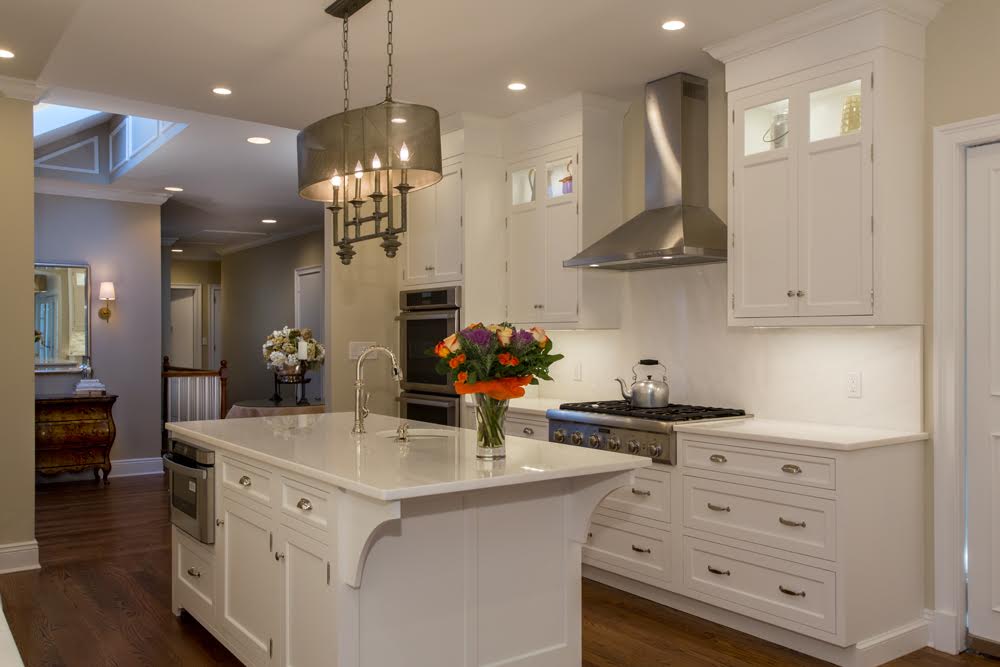 Great Neck Kitchen by Elite Kitchen and Bath
Kitchen design flows into the entry hall giving a wonderful view for all that enter.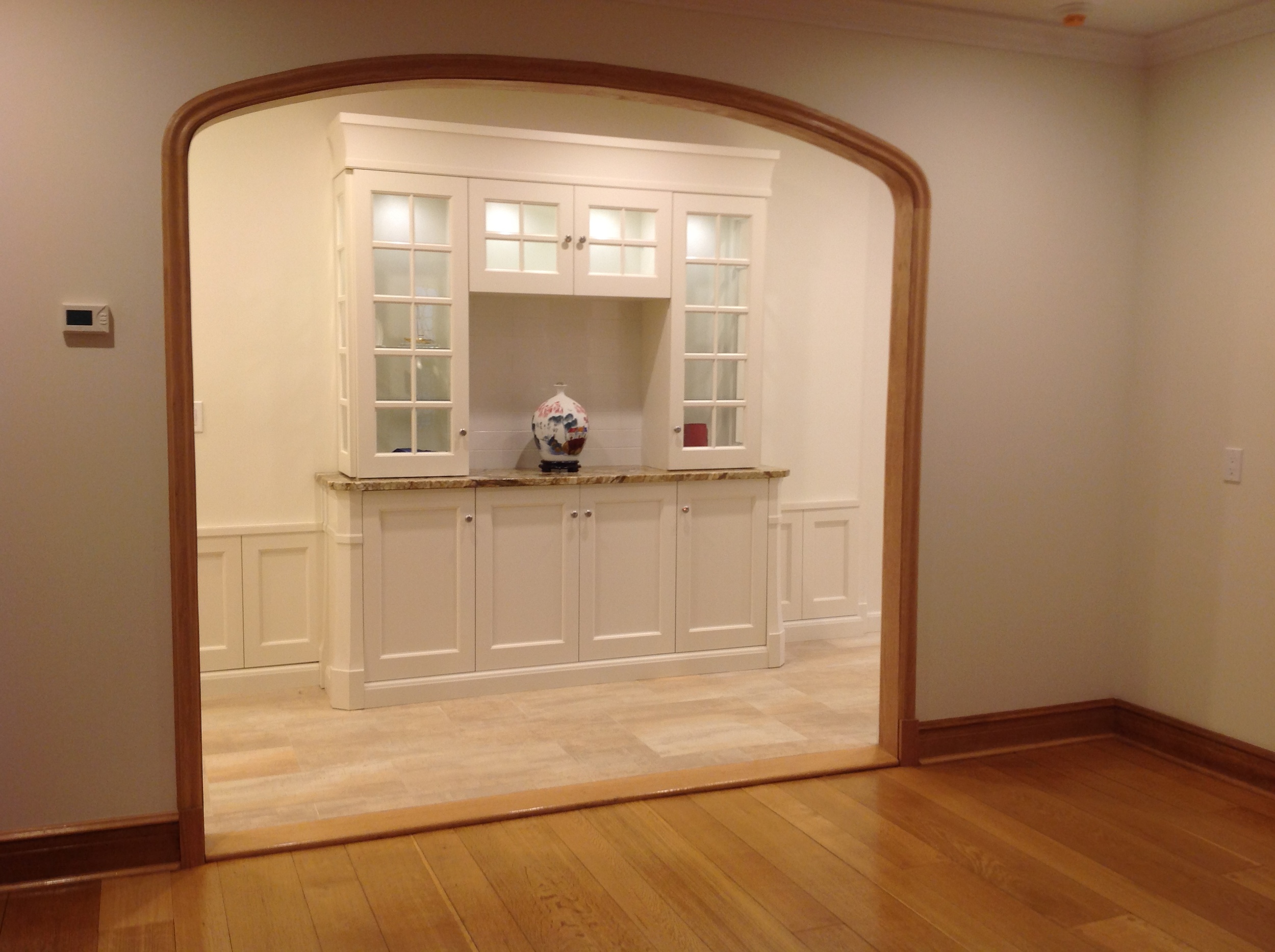 Bright White Rutt Hutch in Forest Hills, NY
Whole house renovation by Express Contracting, award winning contractor of the year, includes a gorgeous white Rutt kitchen & hutch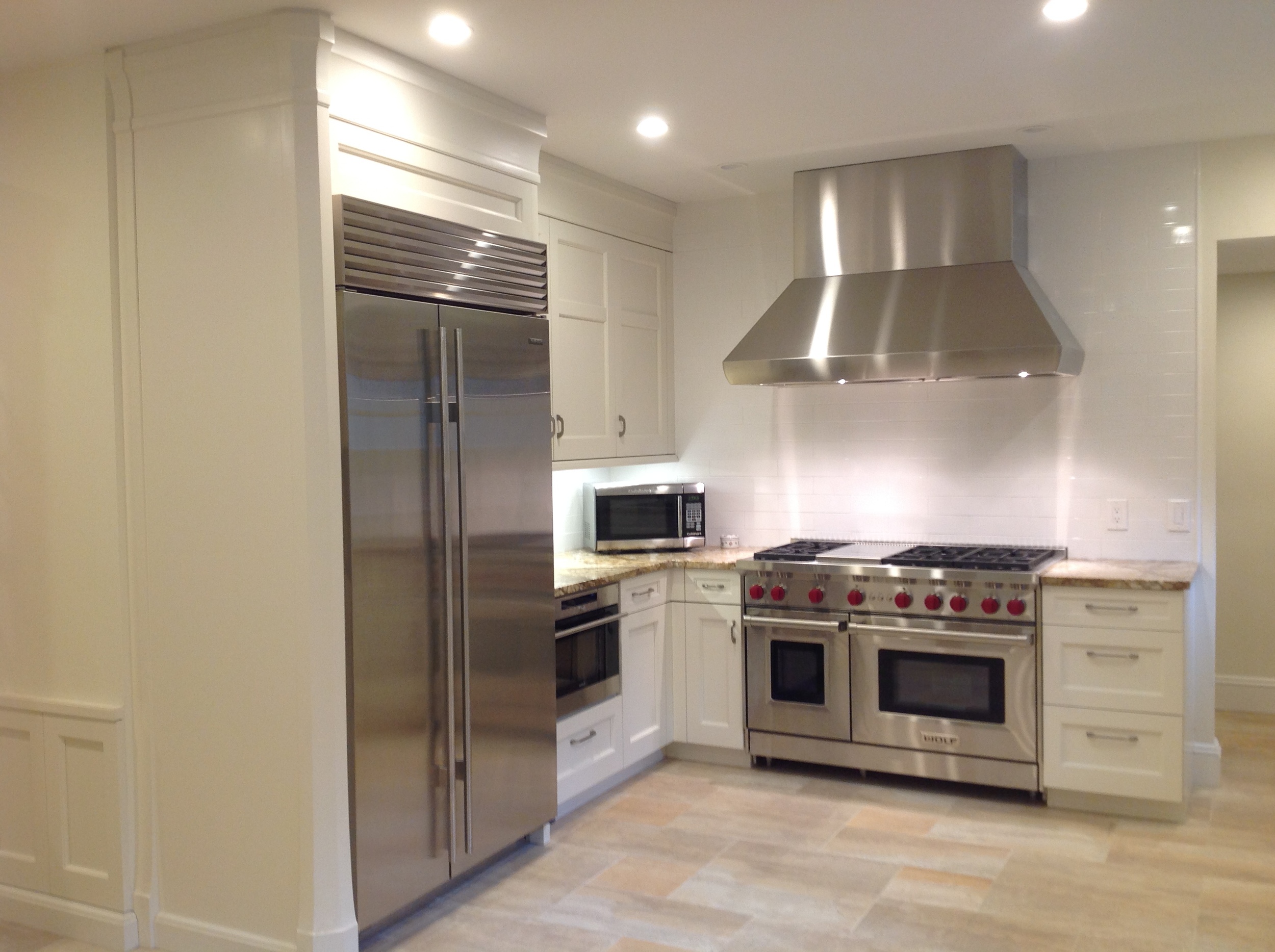 Forest Hills, NY White RUTT Kitchen by Elite
Gorgeous architectural style Ruskin kitchen designed into this lovely Forest Hills, NY Tudor.
Rutt Kitchen in Forest Hills, NY
This luxurious white kitchen by Rutt adds a wonderful flair to this traditional Tudor home in Forest Hills, NY
Brookville, NY Custom Kitchen
Elite designed this gorgeous custom Rutt kitchen for a retired couple to entertain their grand-kids and maybe their kids…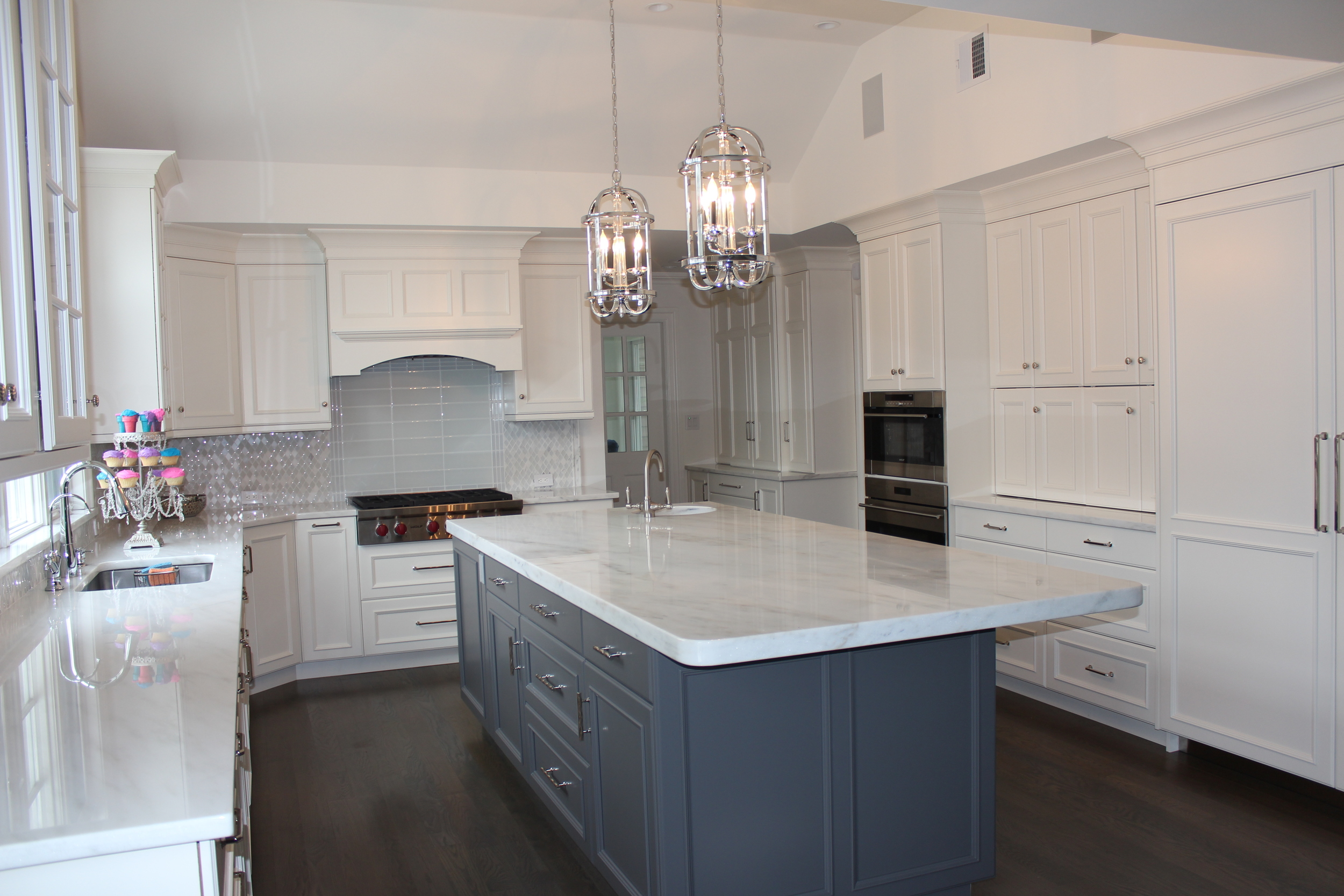 Brookville, NY Custom Kitchen
Ample counter top space on the island and perimeter of this beautiful kitchen.
Muttontown Rutt Kitchen Beauty
Stunning white RUTT kitchen designed for the family's experience in mind. Ample space on unique RUTT wood stained island
Gold Coast Long Island RUTT Masterpiece
The kitchen opens into the dining room for a beautiful home living experience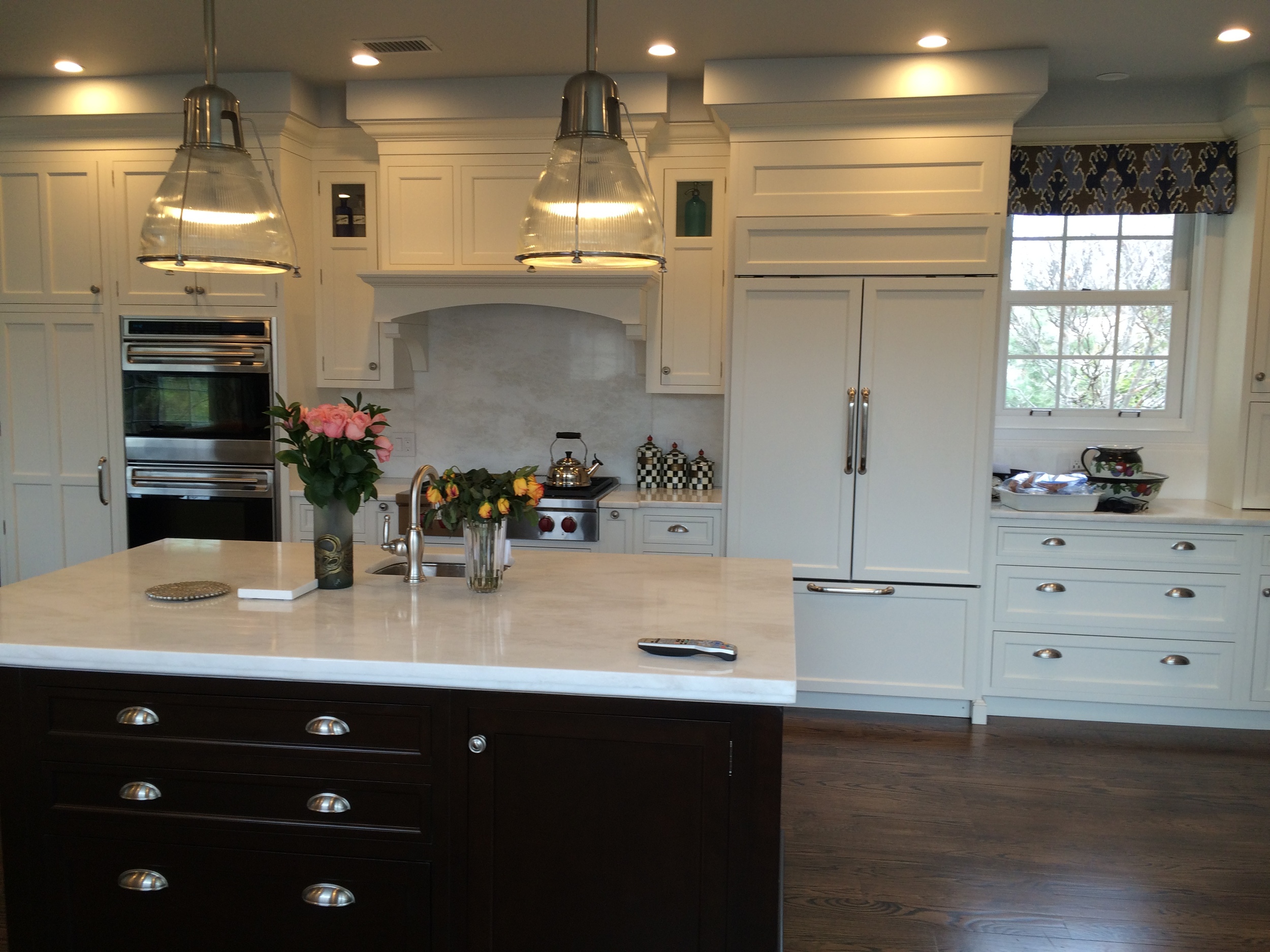 Roslyn kitchen with Rutt kitchen cabinetry
Express Contracting built this beautiful kitchen in roslyn new york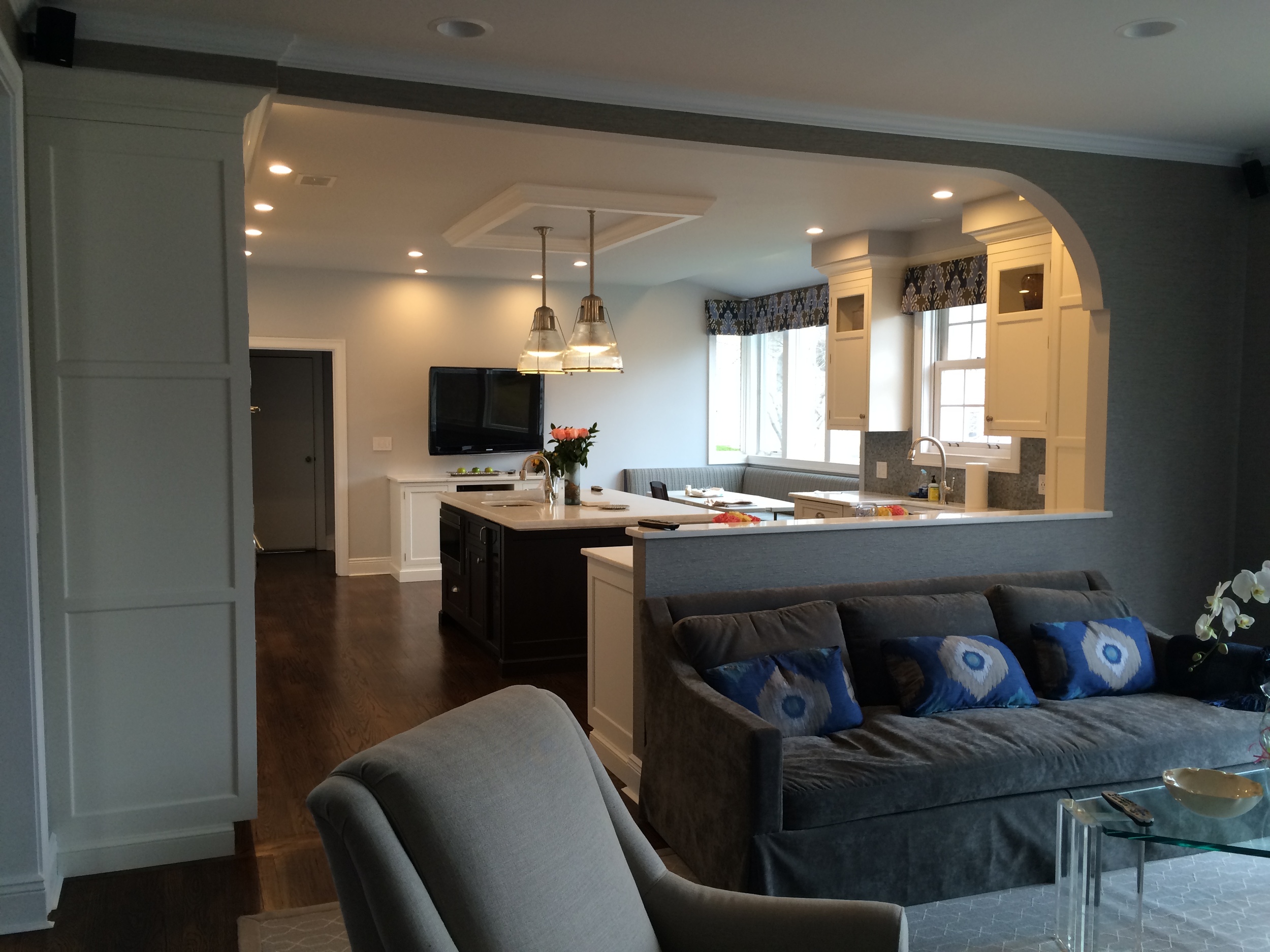 Roslyn Village Rutt kitchen by Elite
Open floor plan - This remodel included opening up the kitchen to the living quarters. This family loves the close connection they feel when dining and enterttaining.
stunning kitchen in roslyn village ny
Pure white cabinetry with a deep sensual wood island. All made with Rutt handcrafted cabinetry. Designe by Eilte Kithcen & Bath. Installed by Express Contracting - General Contractors. .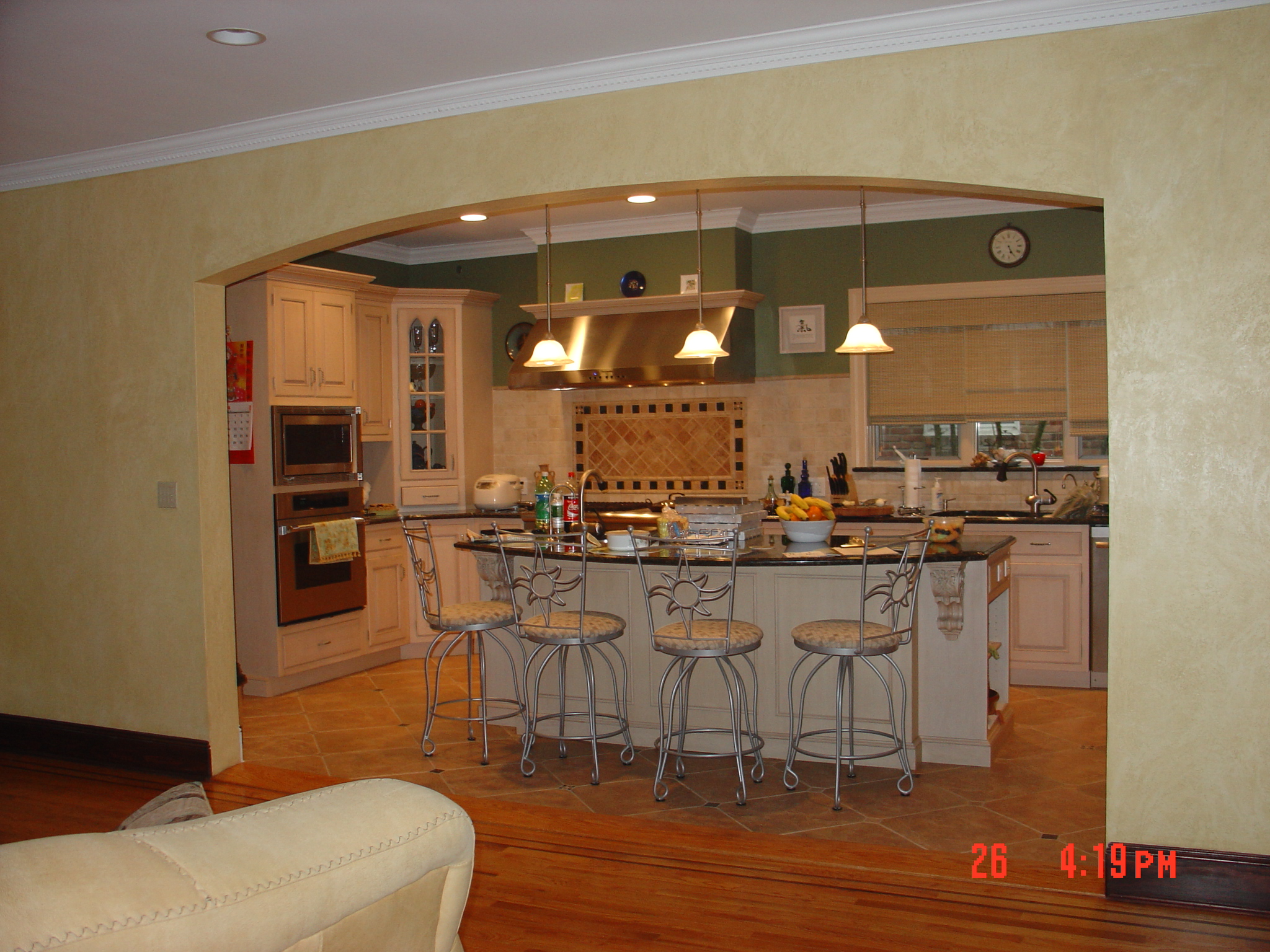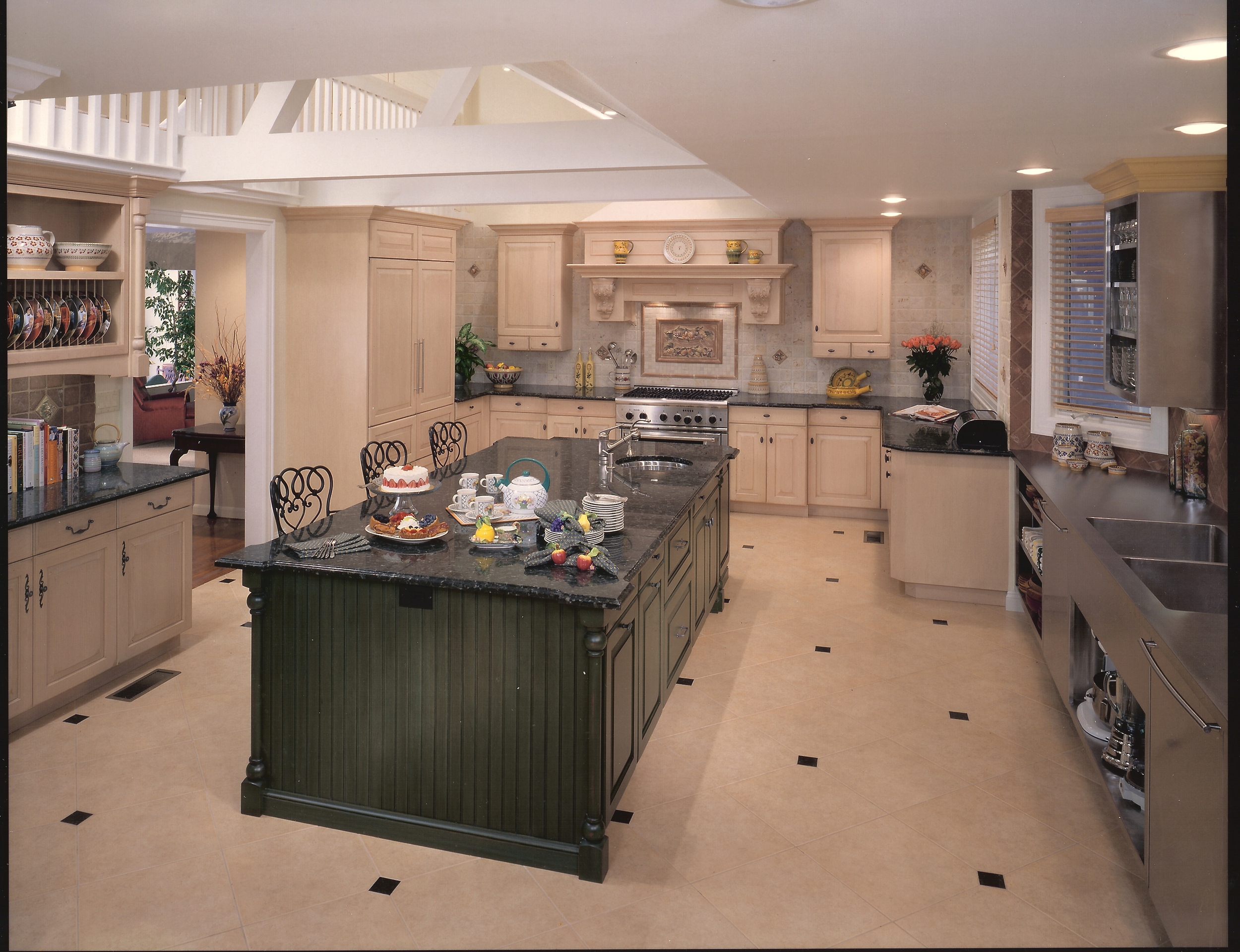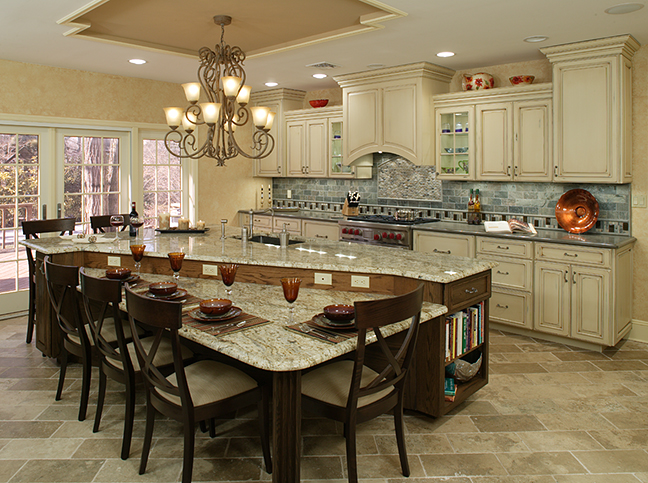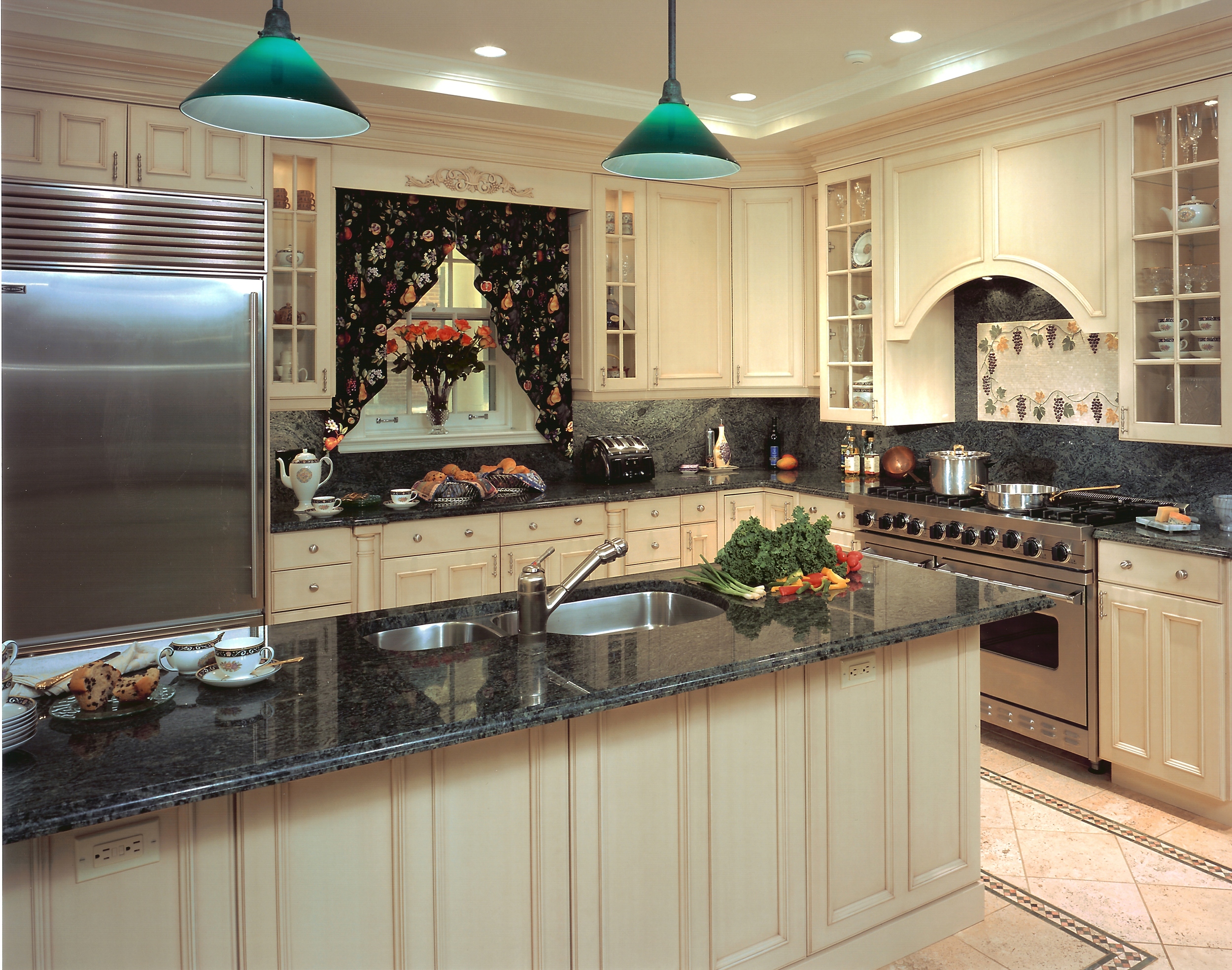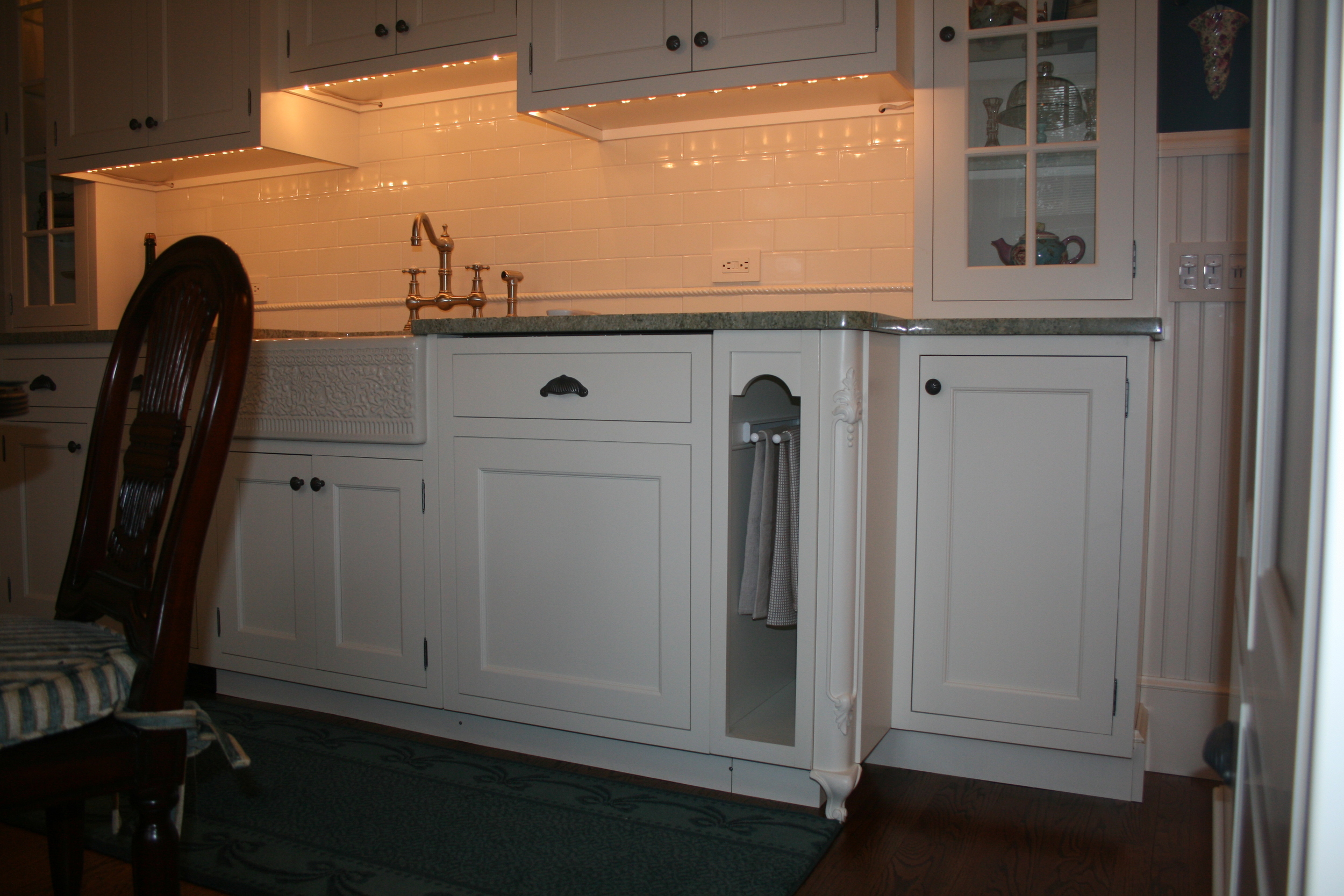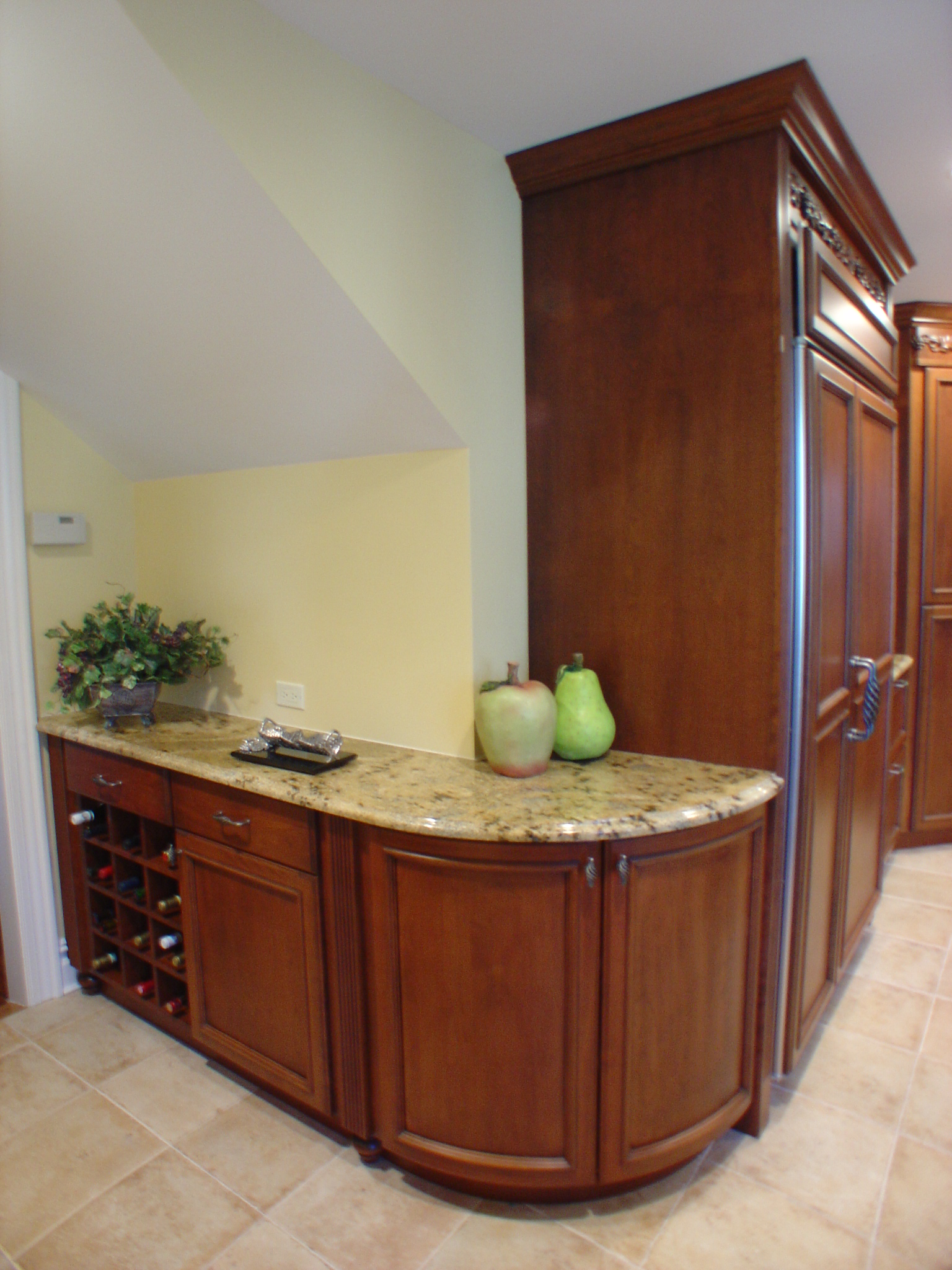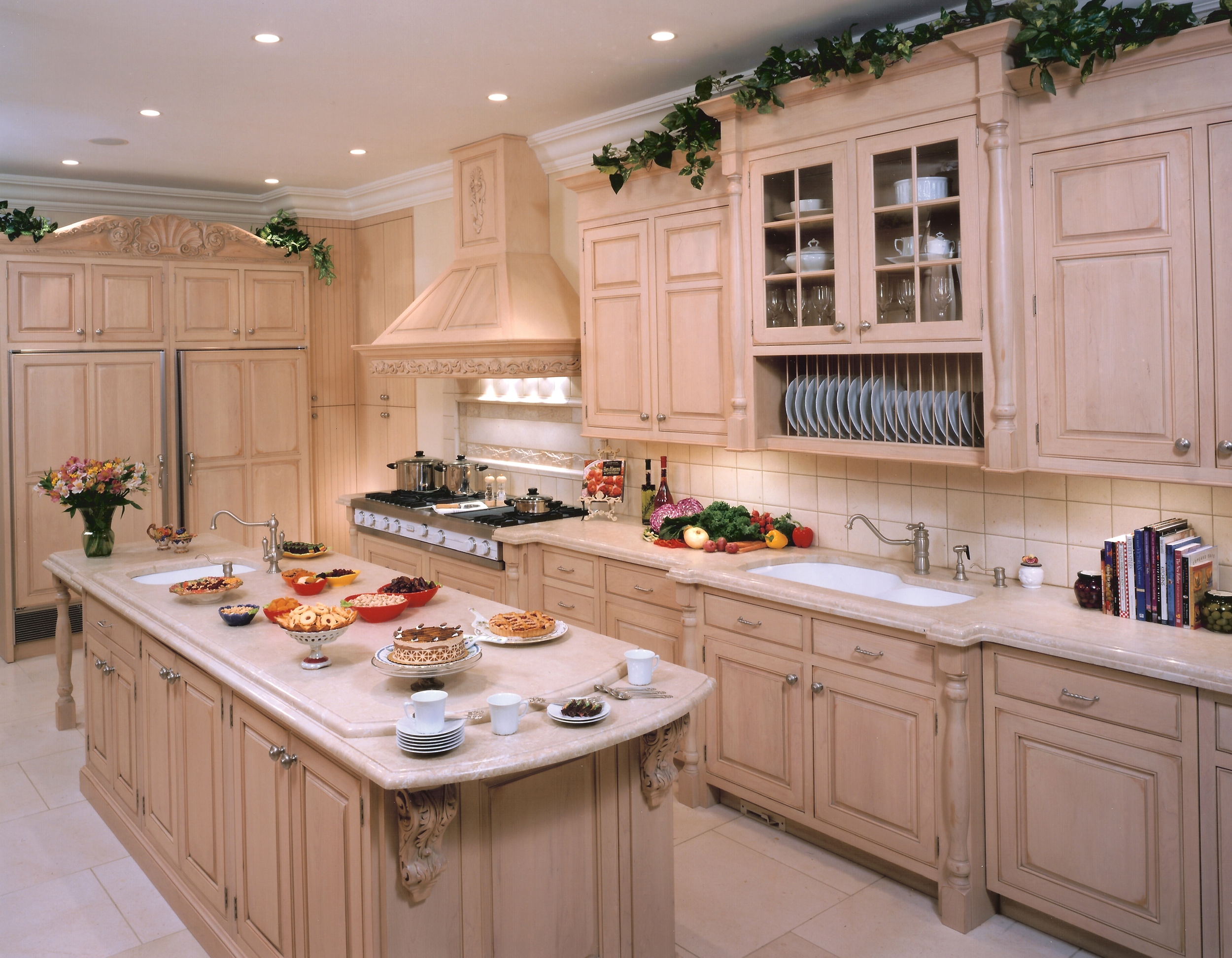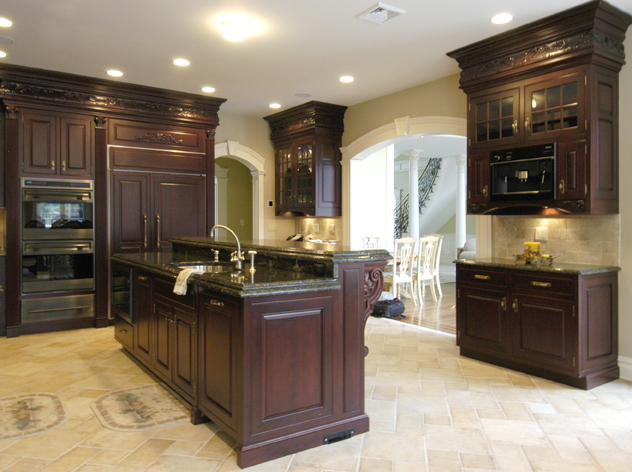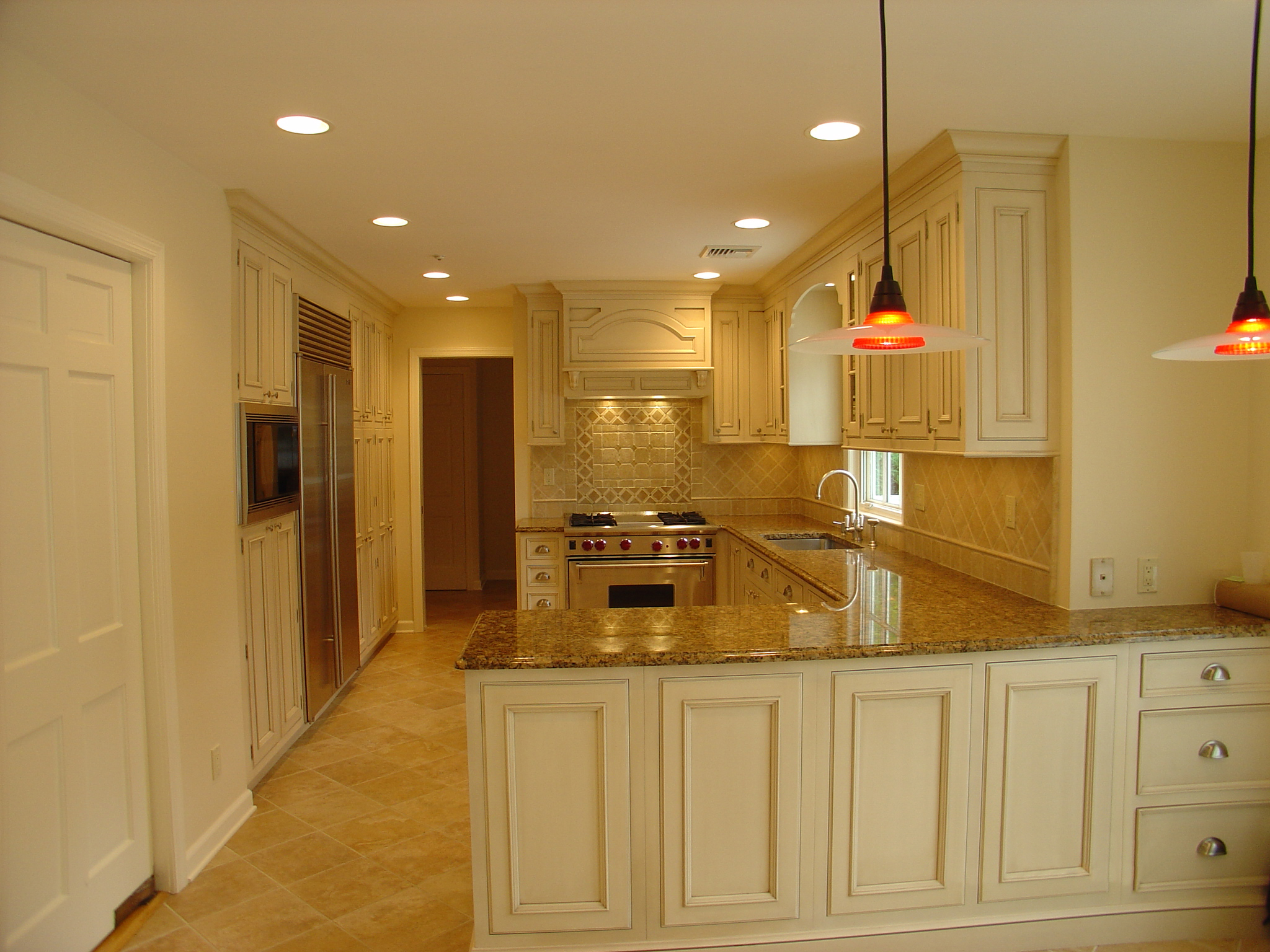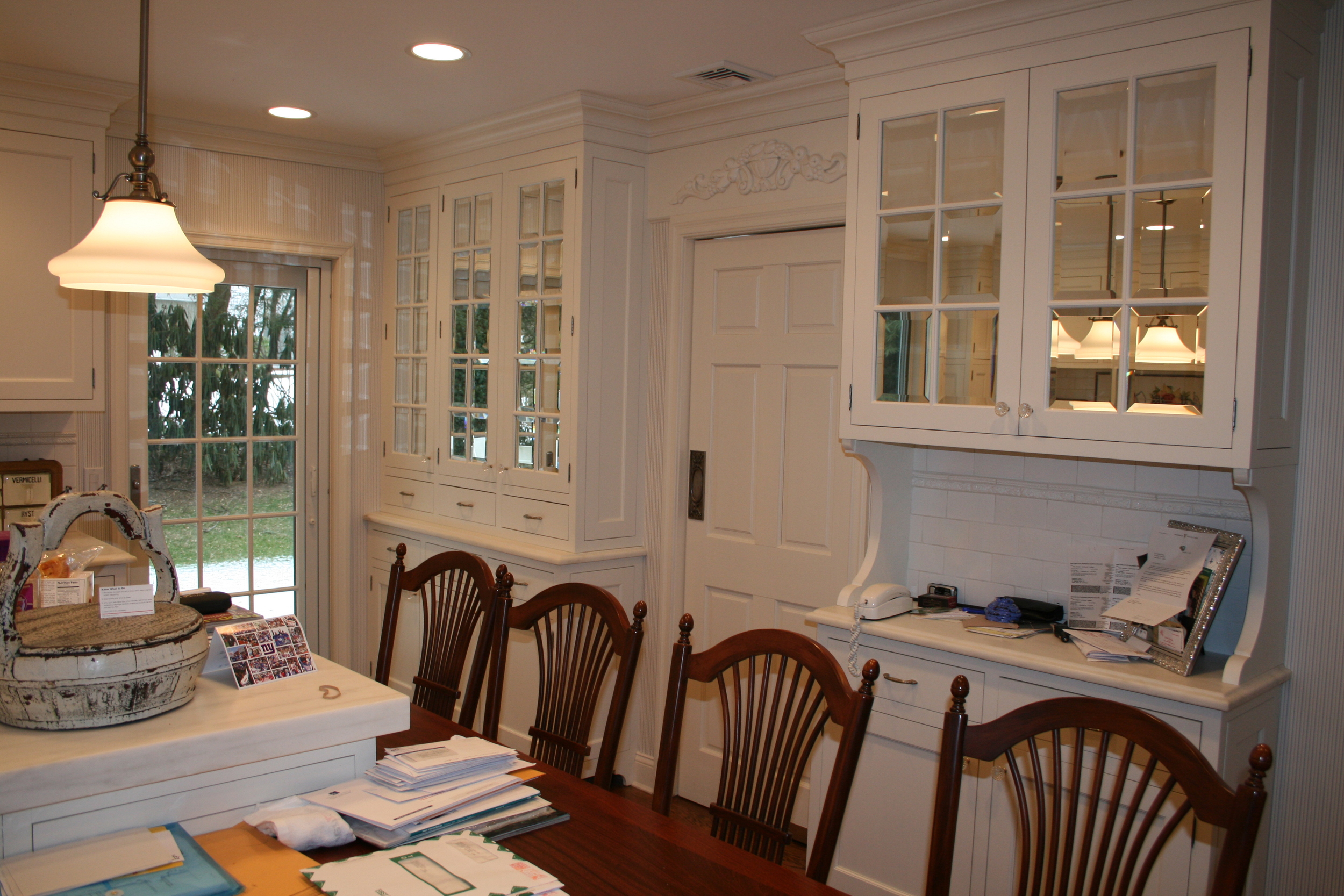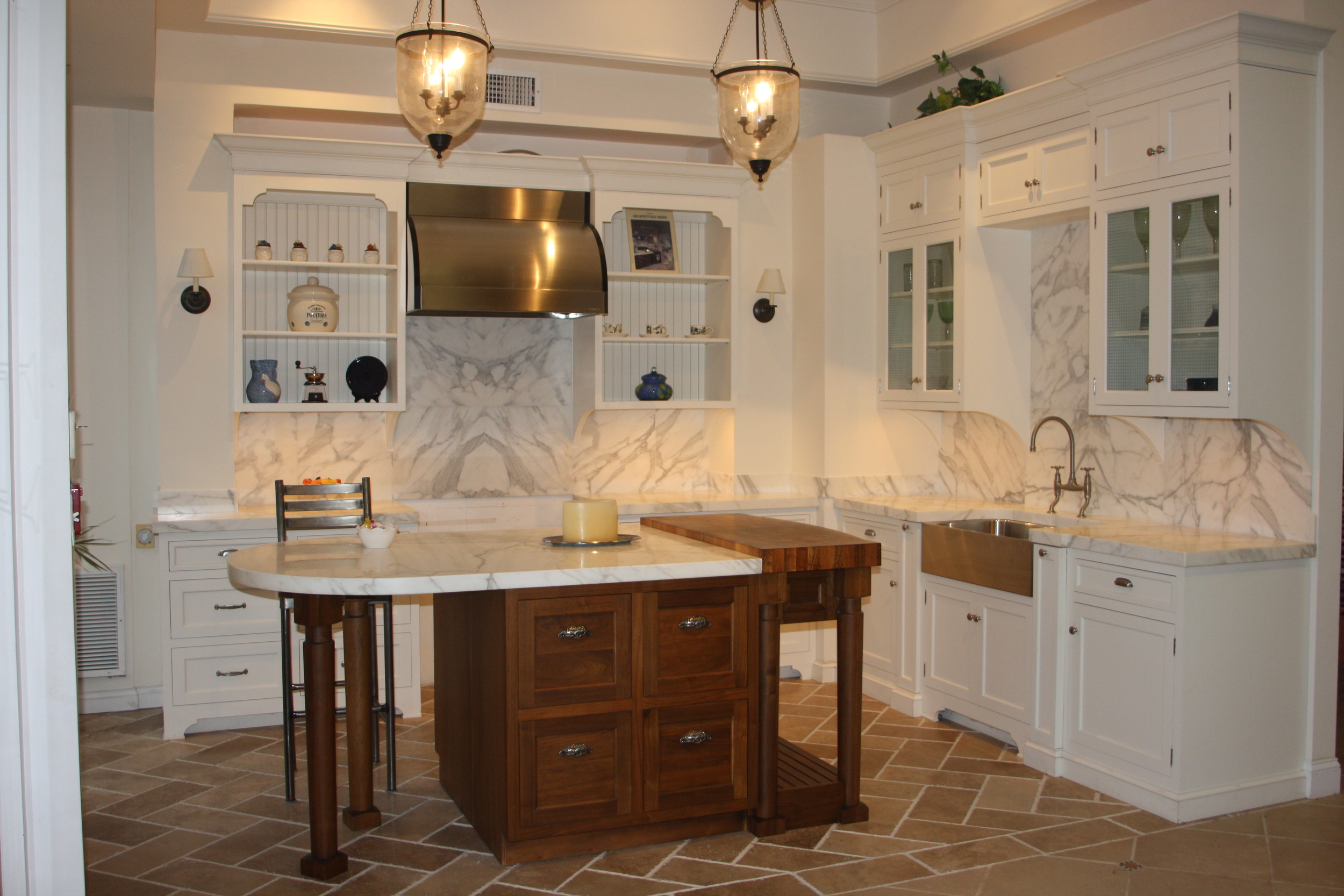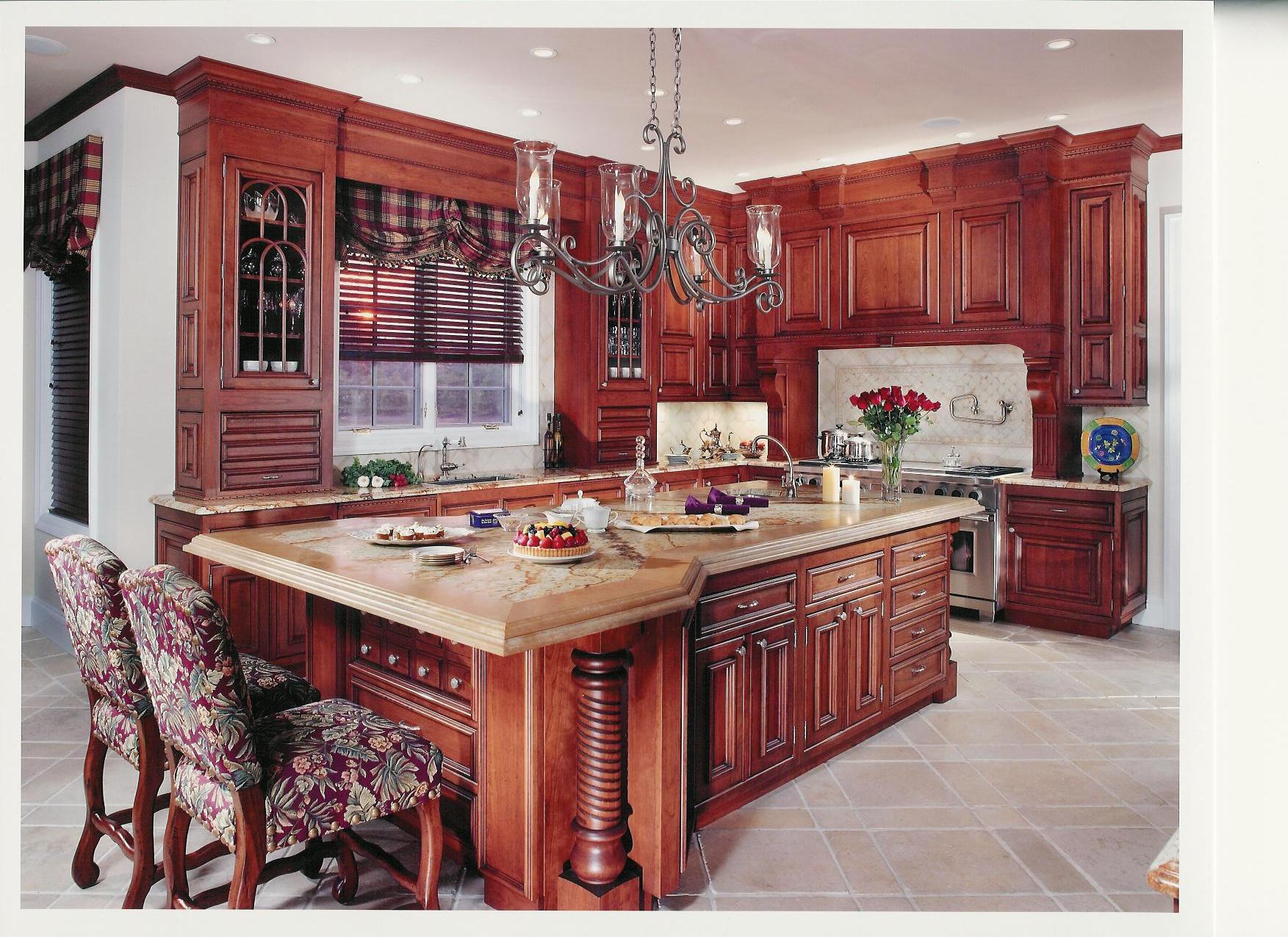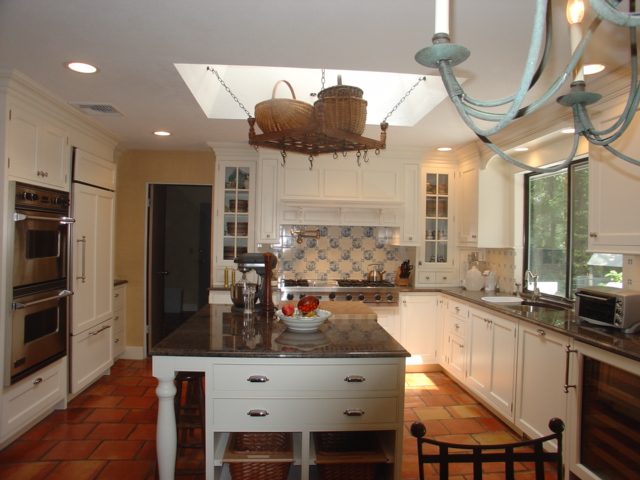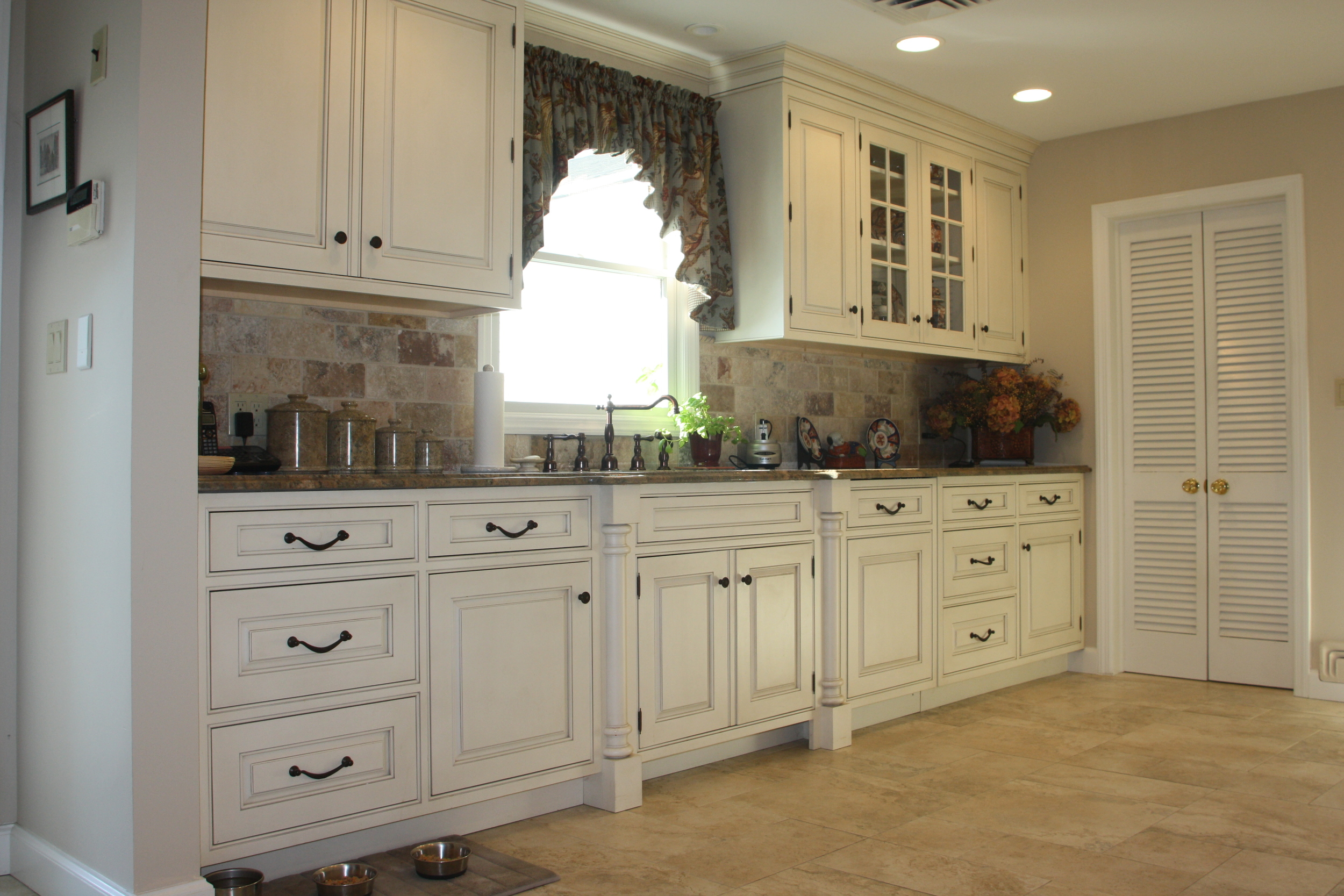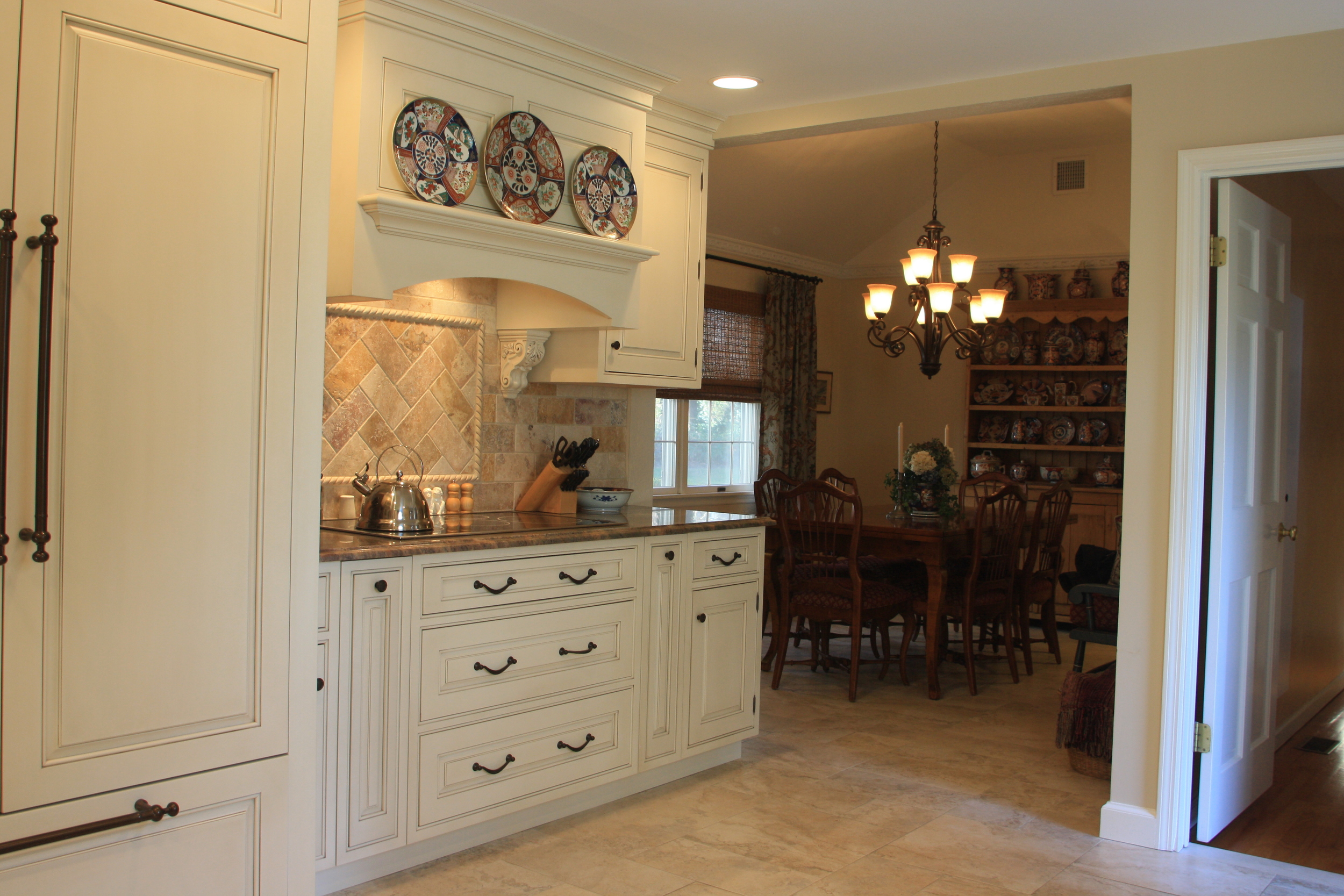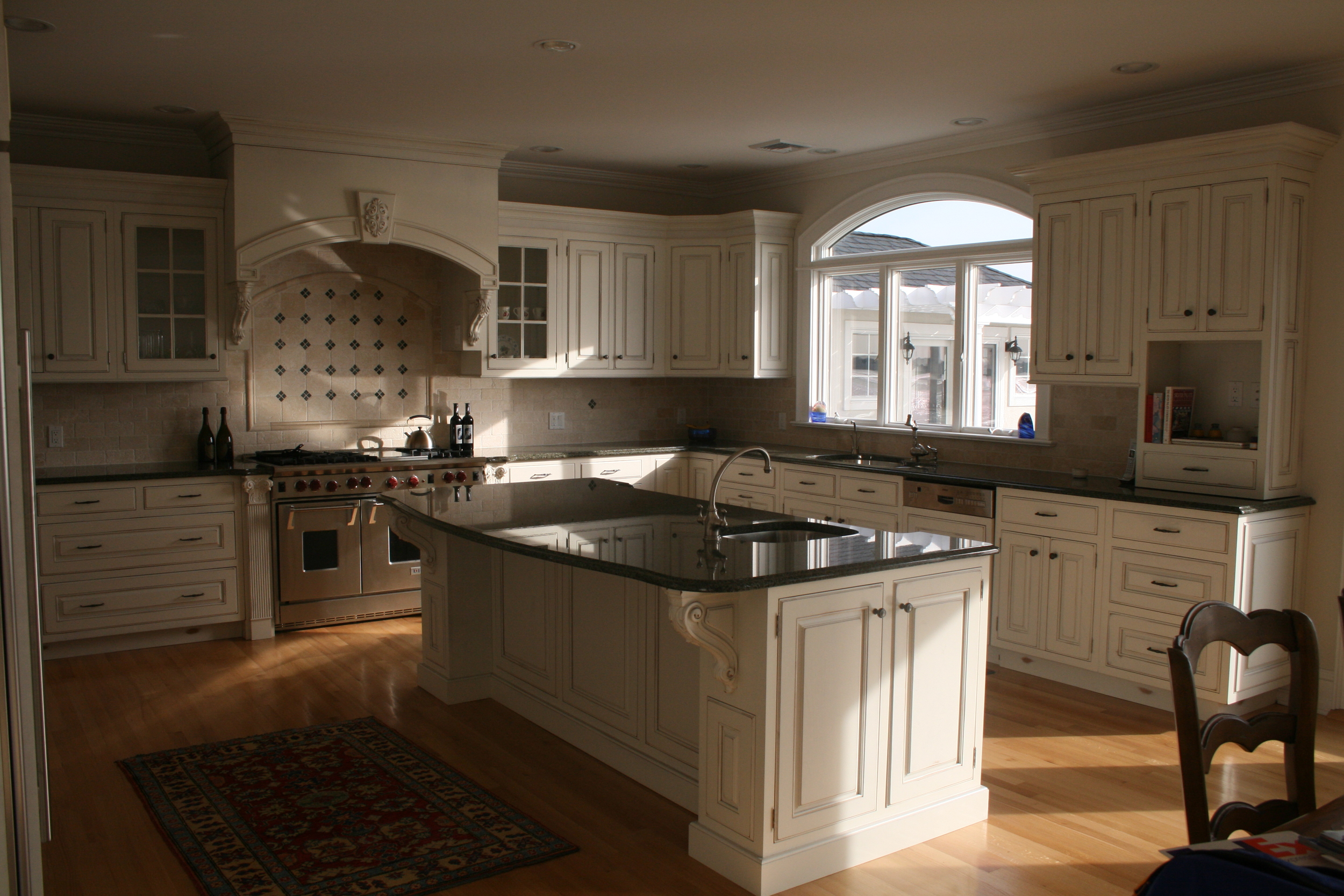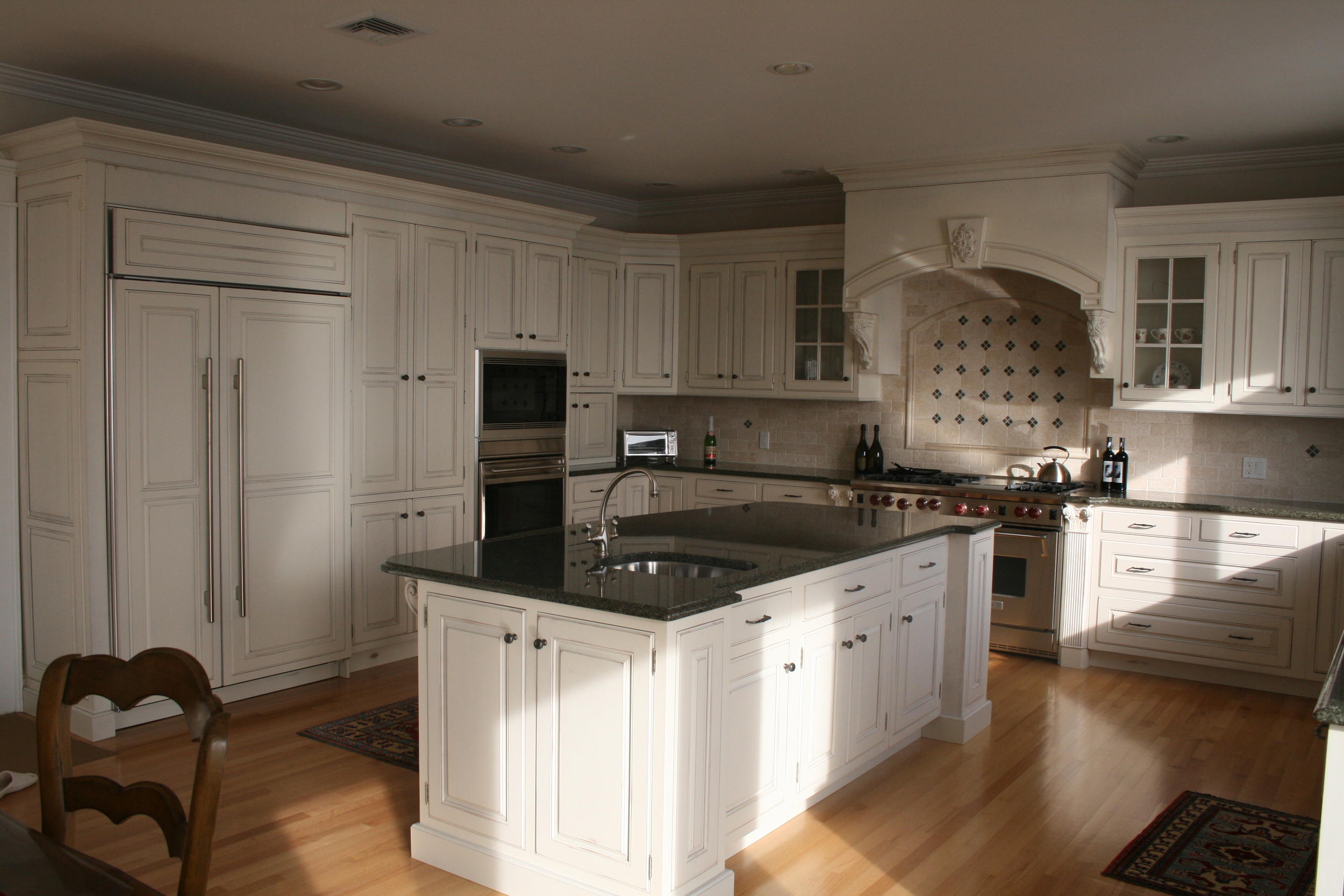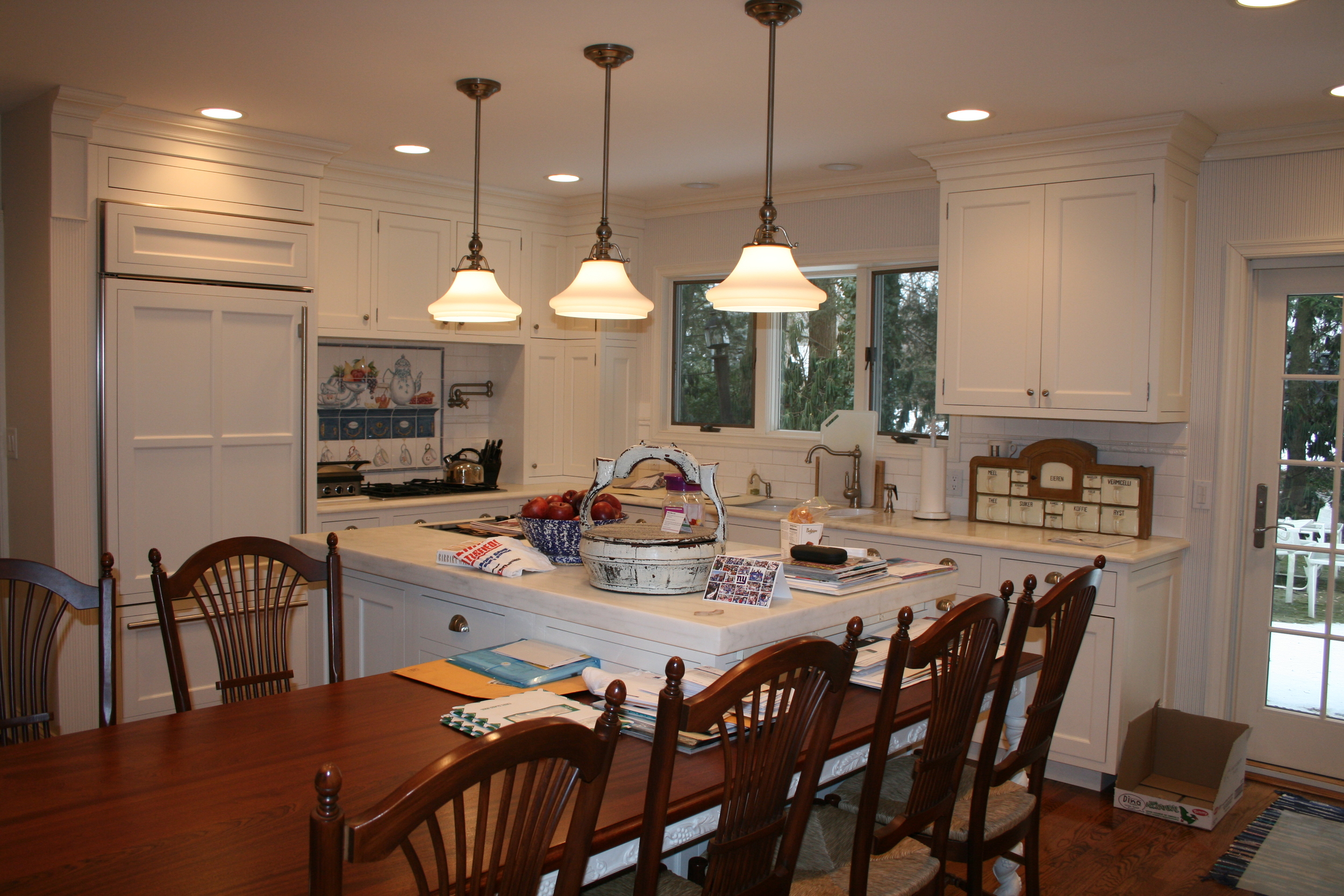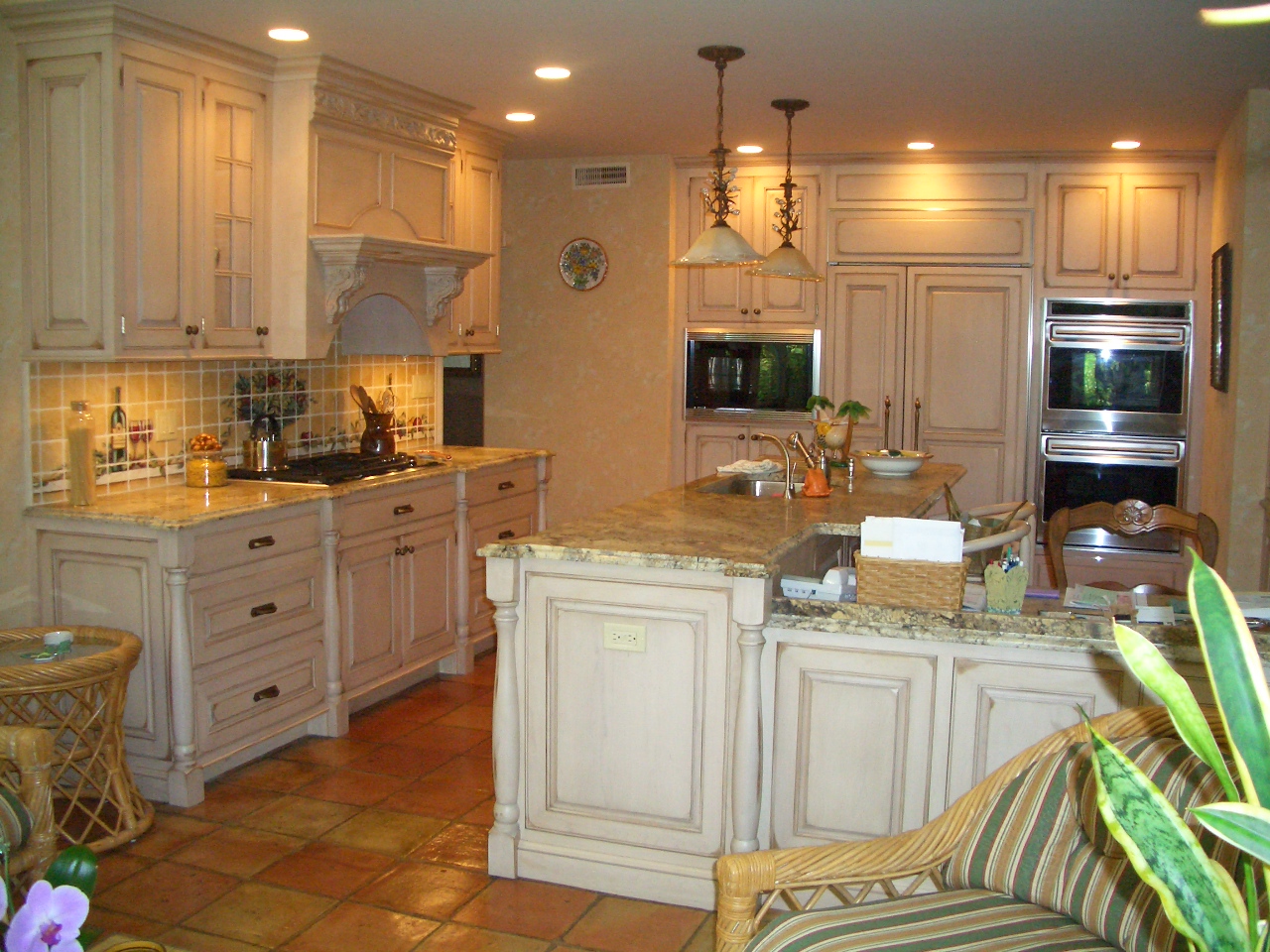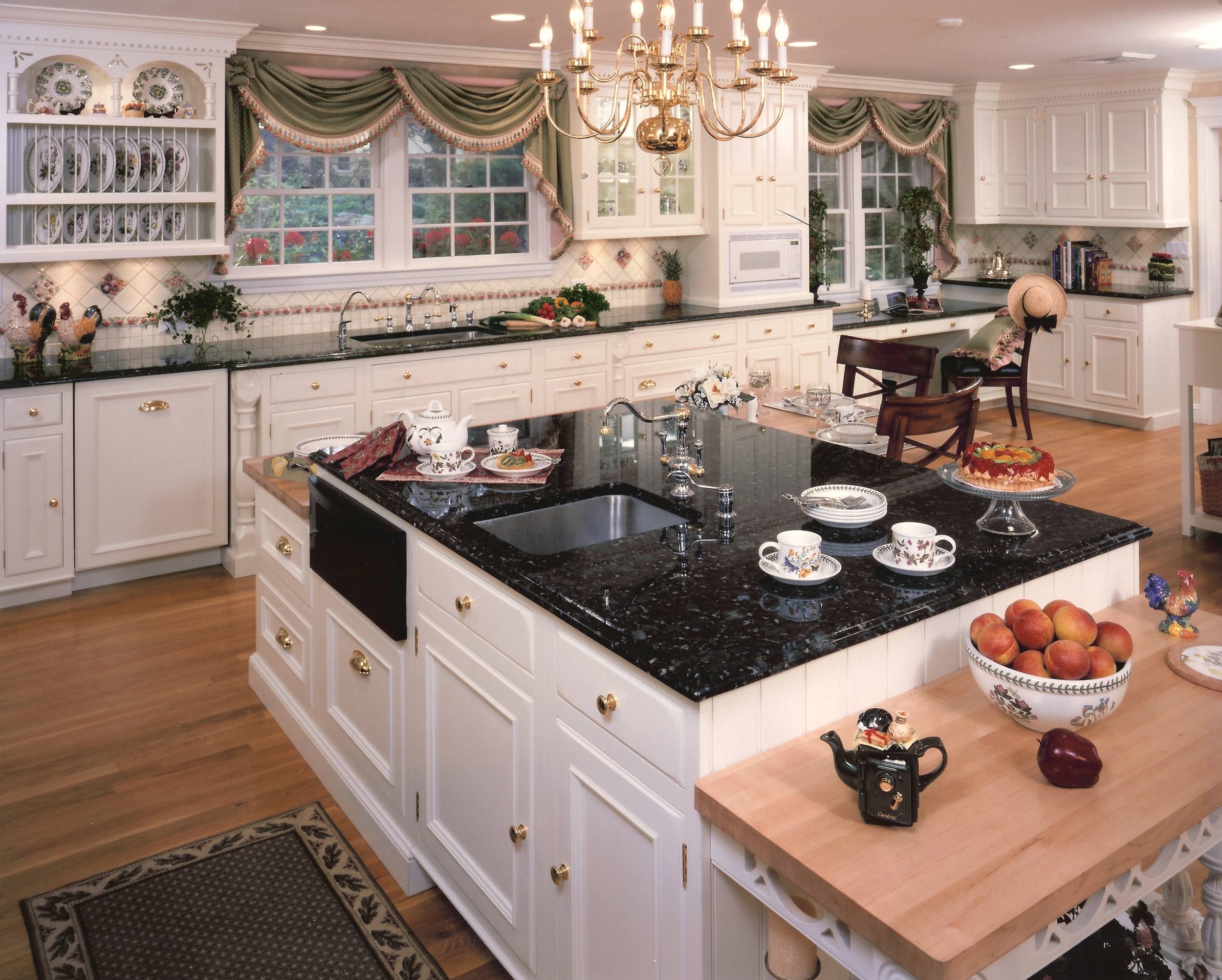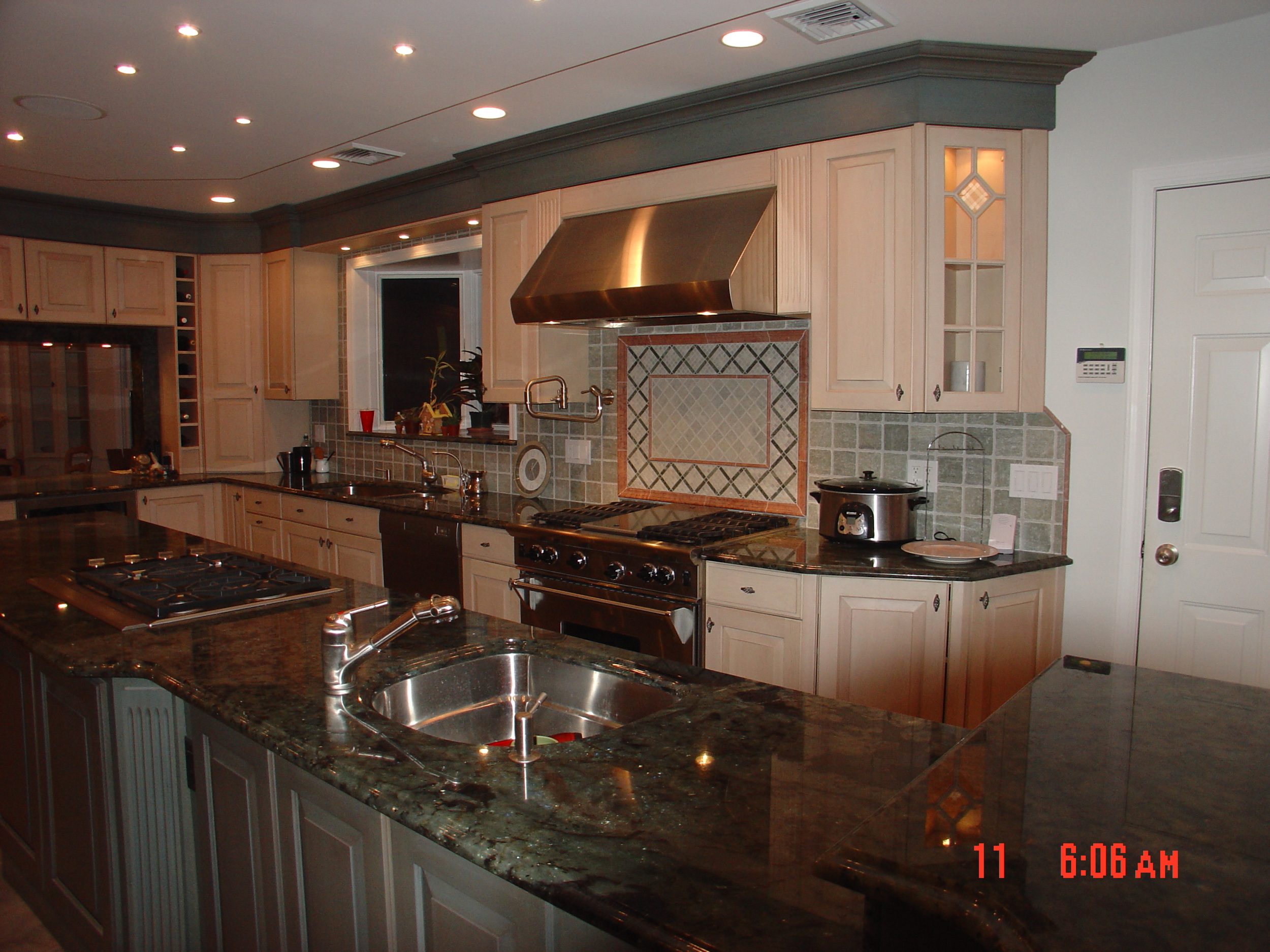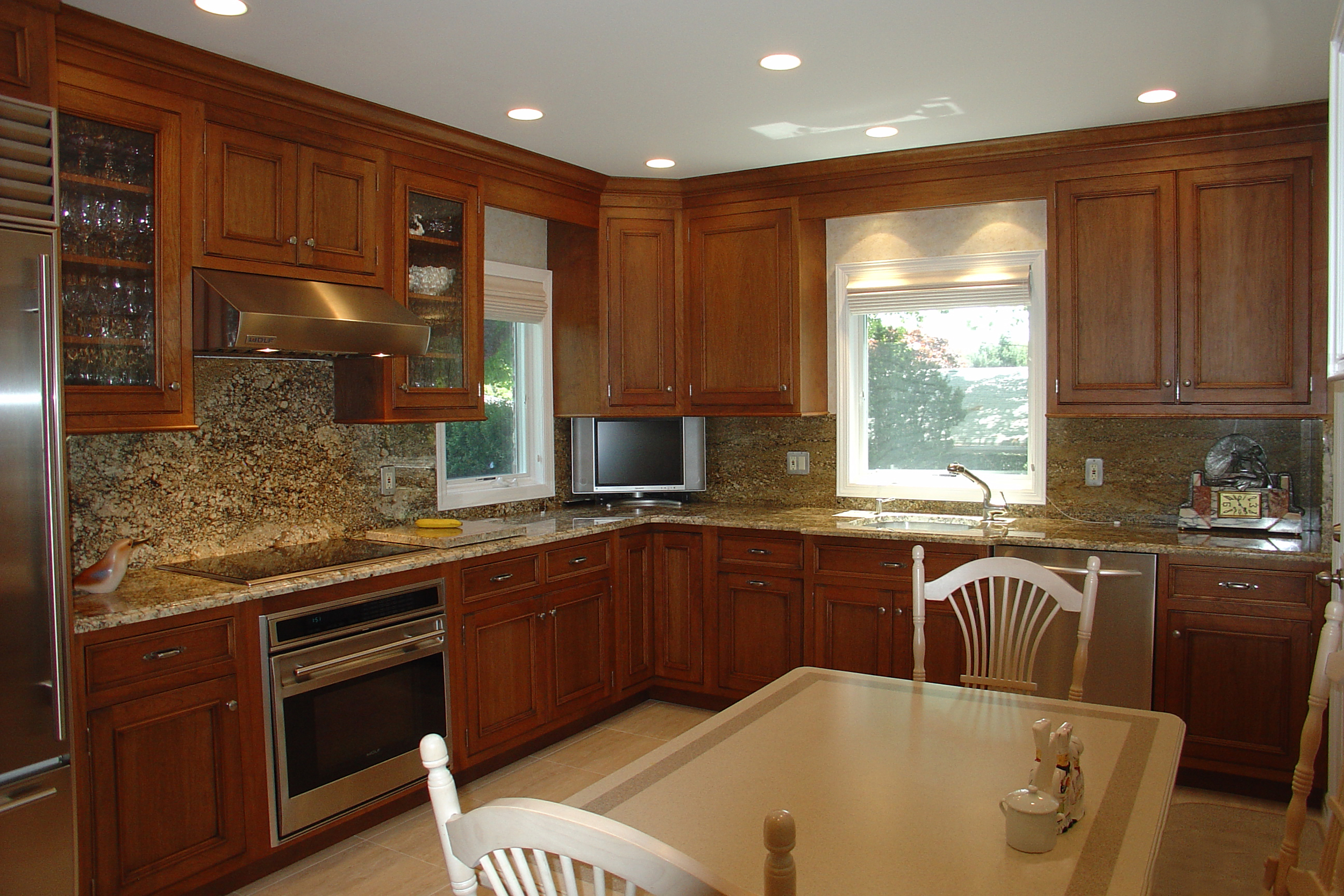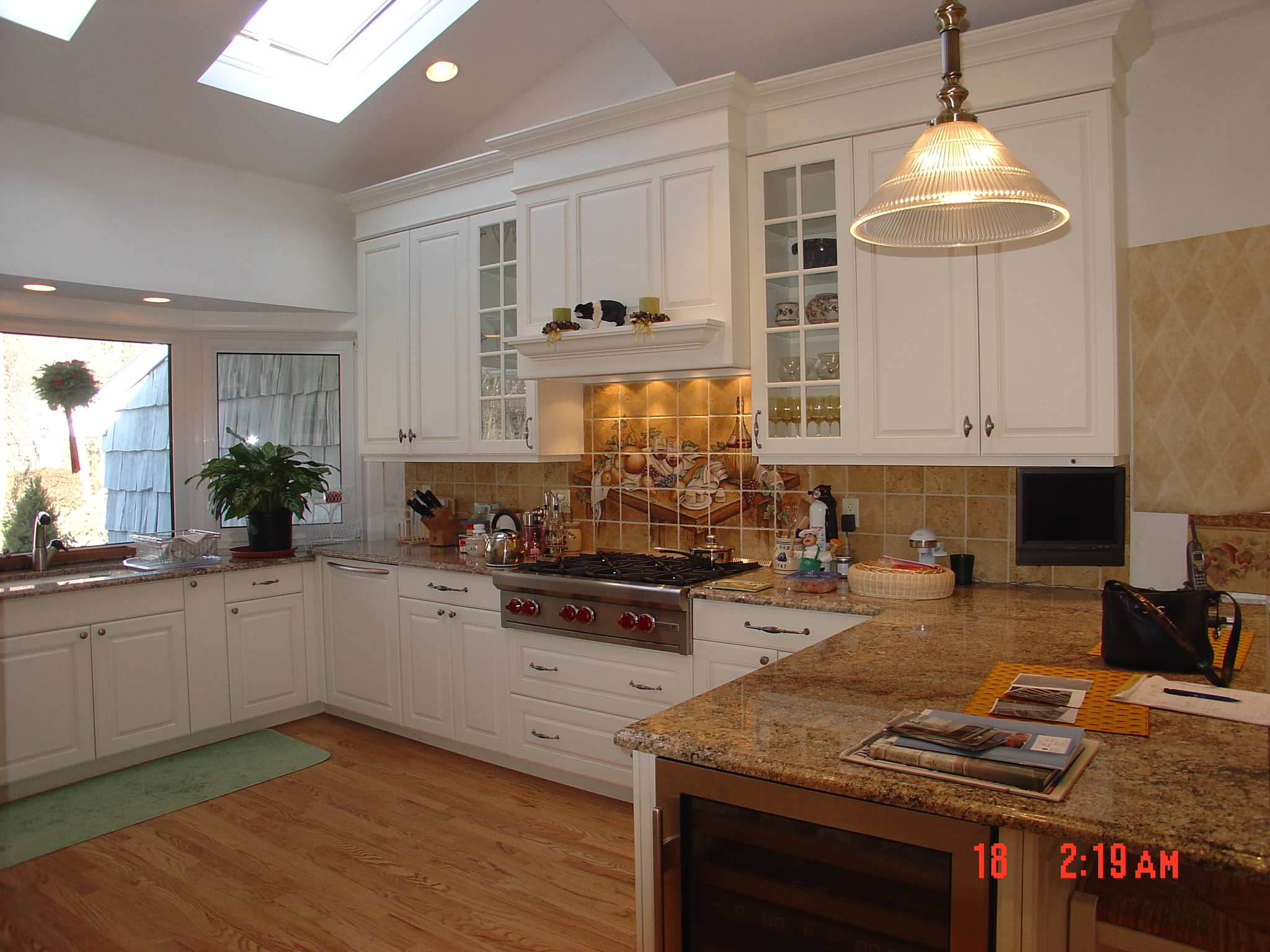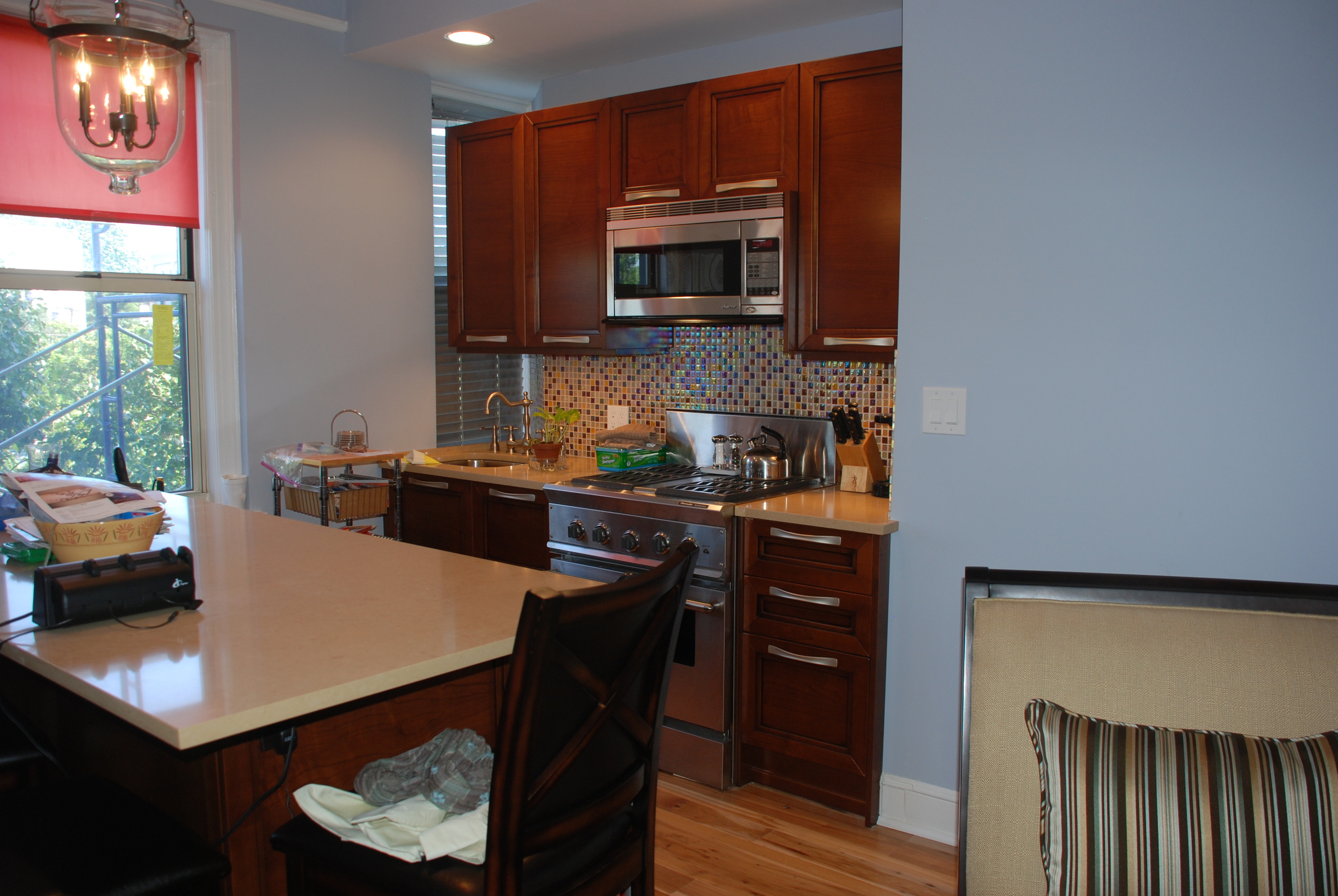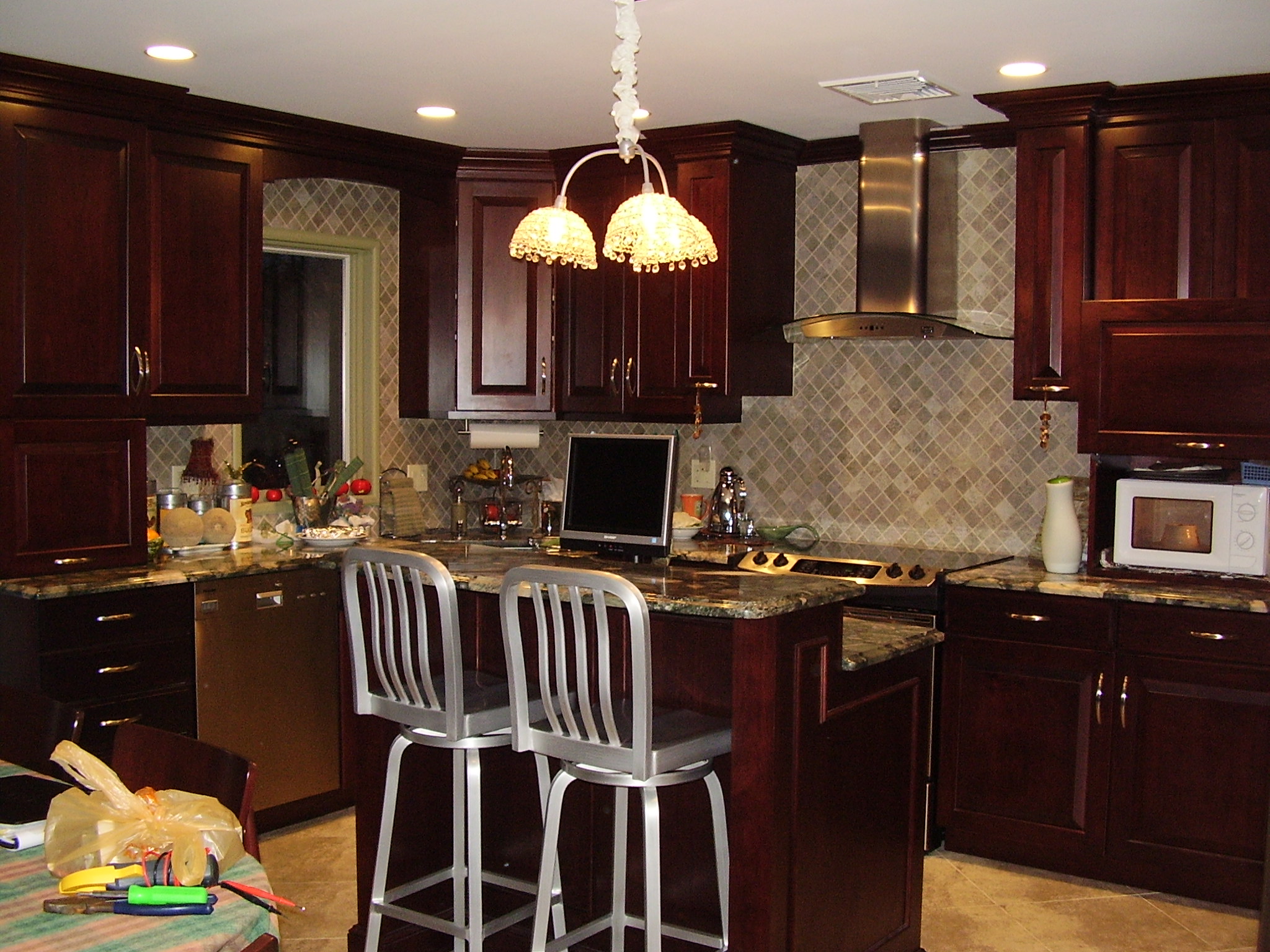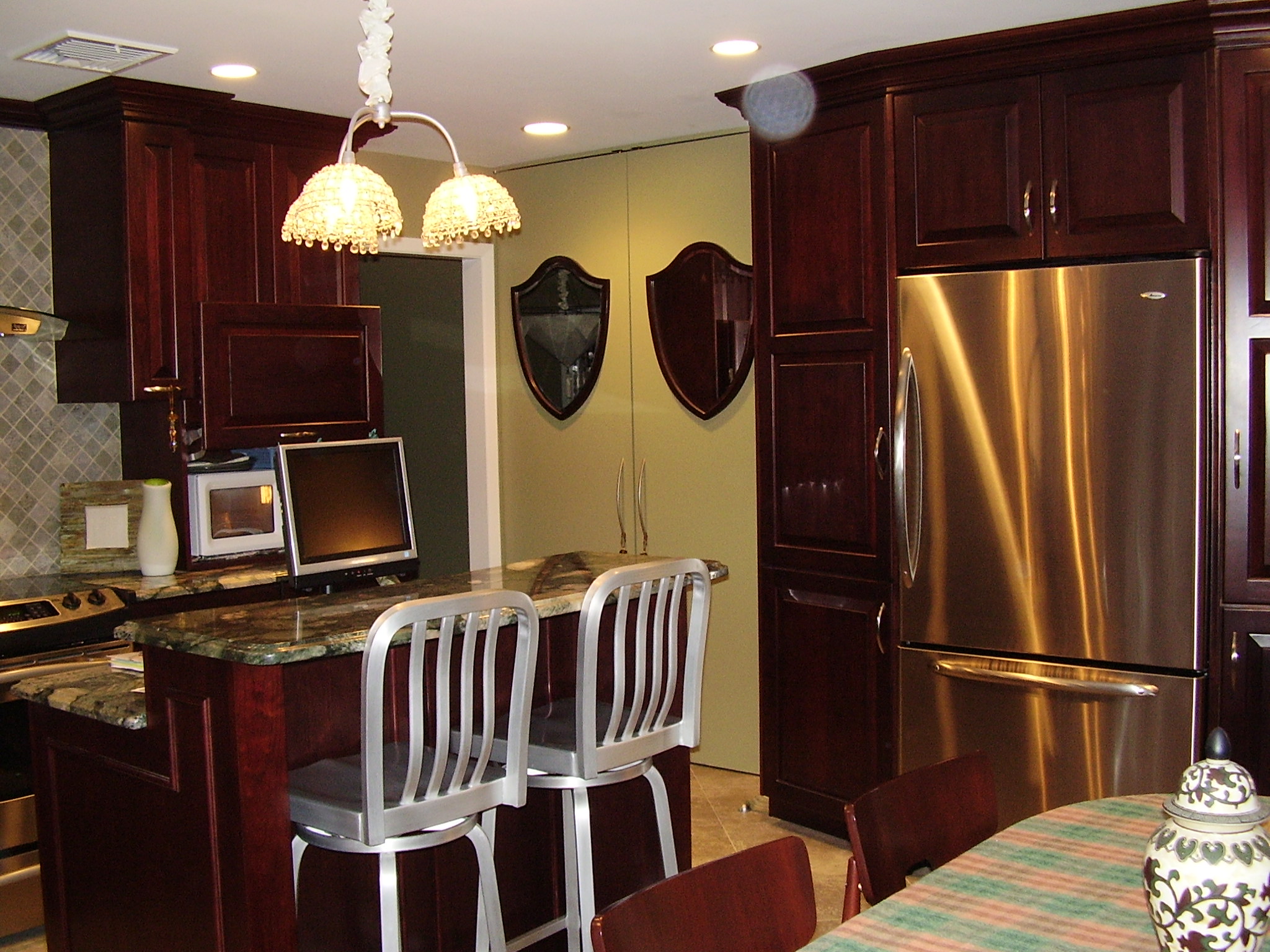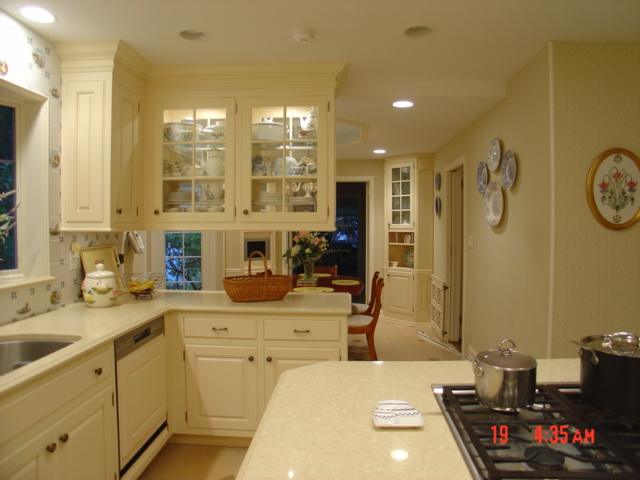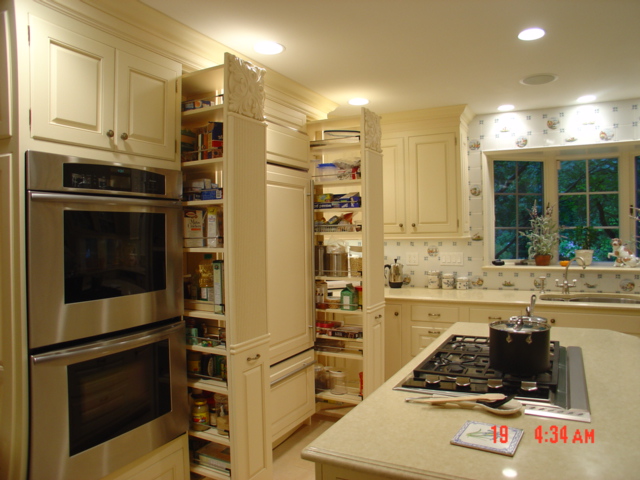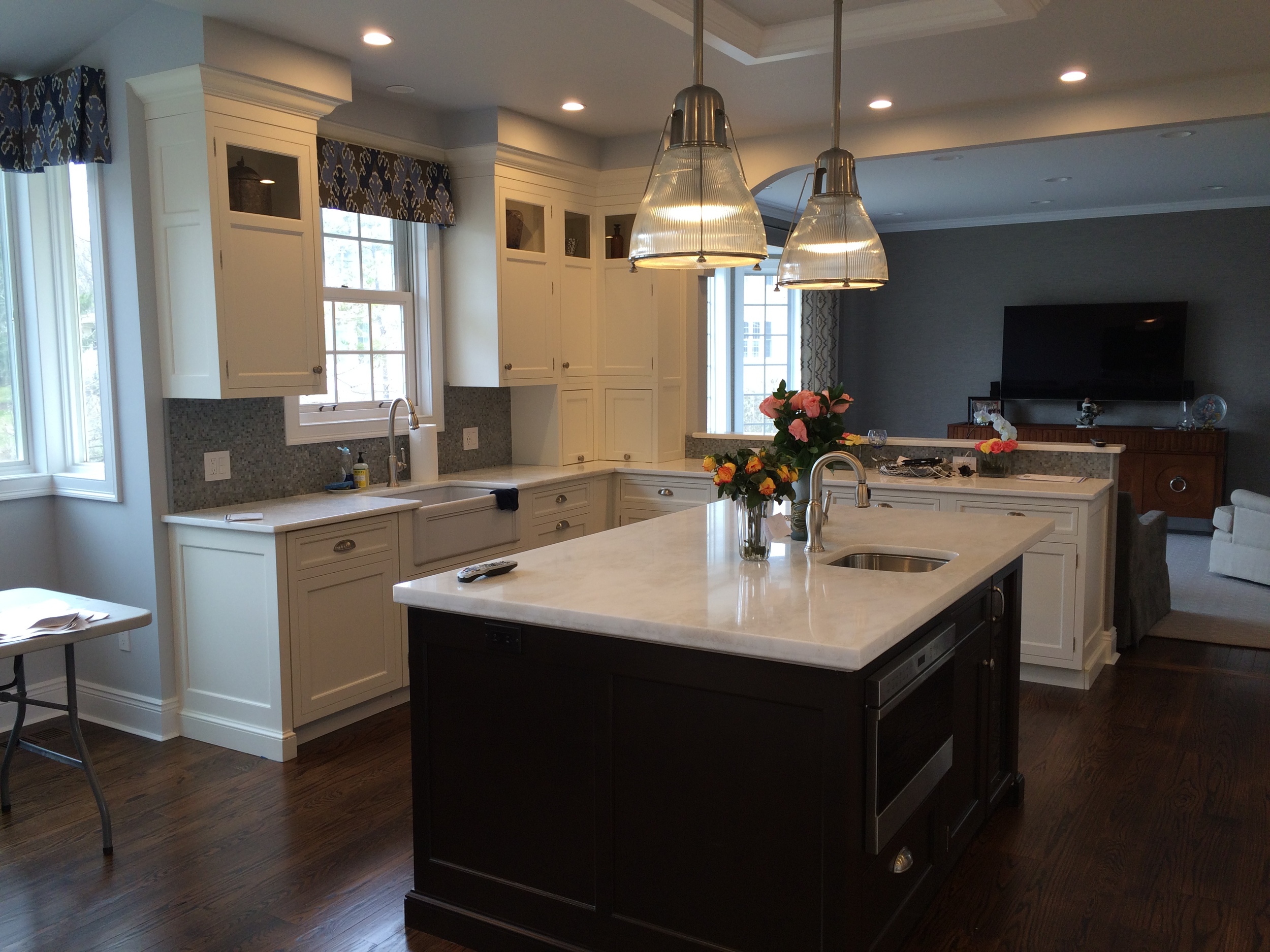 rutt white painted kitchen in roslyn ny
elite kitchen designed this elegant rutt Kitchen for a roslyn couple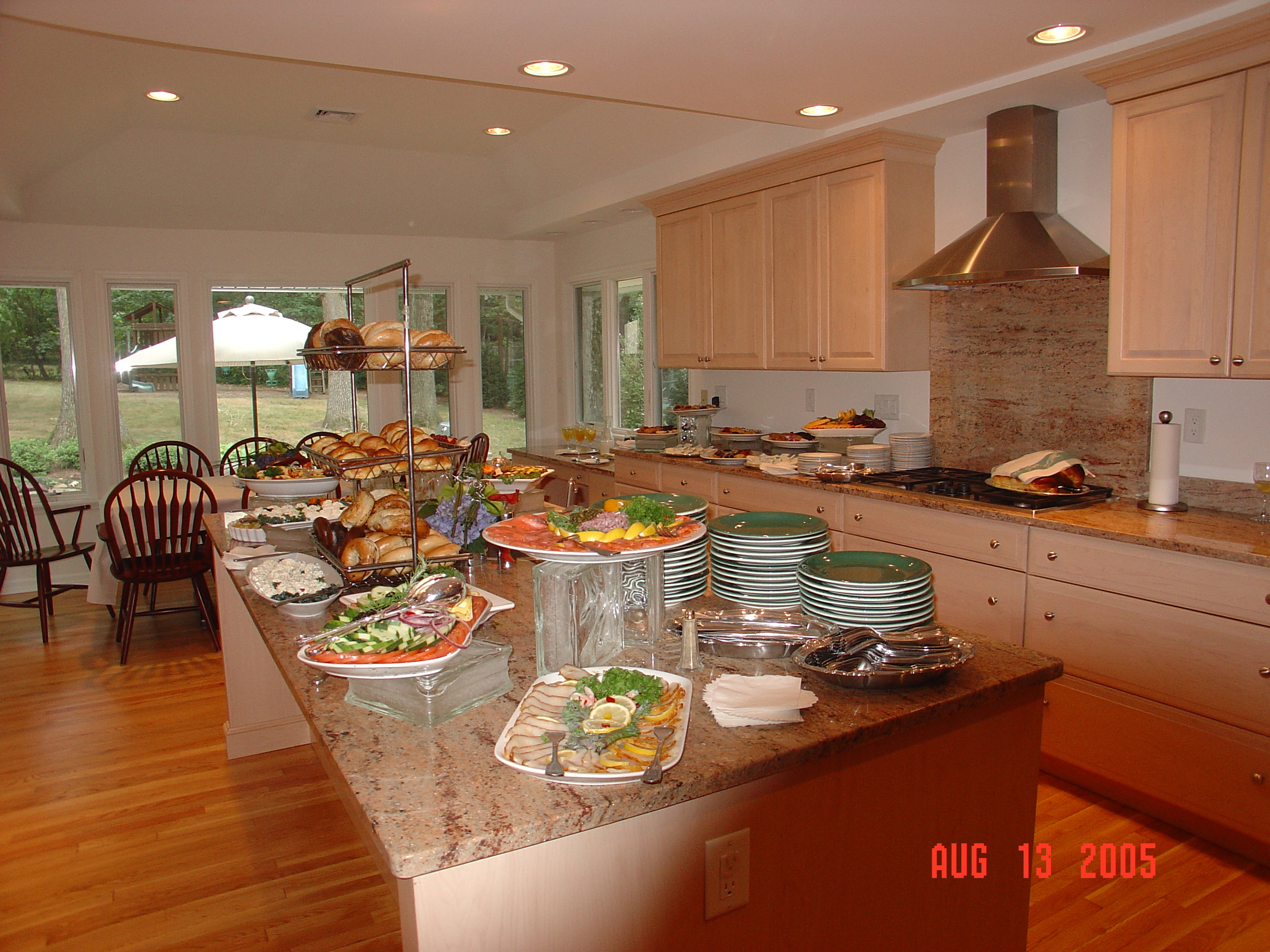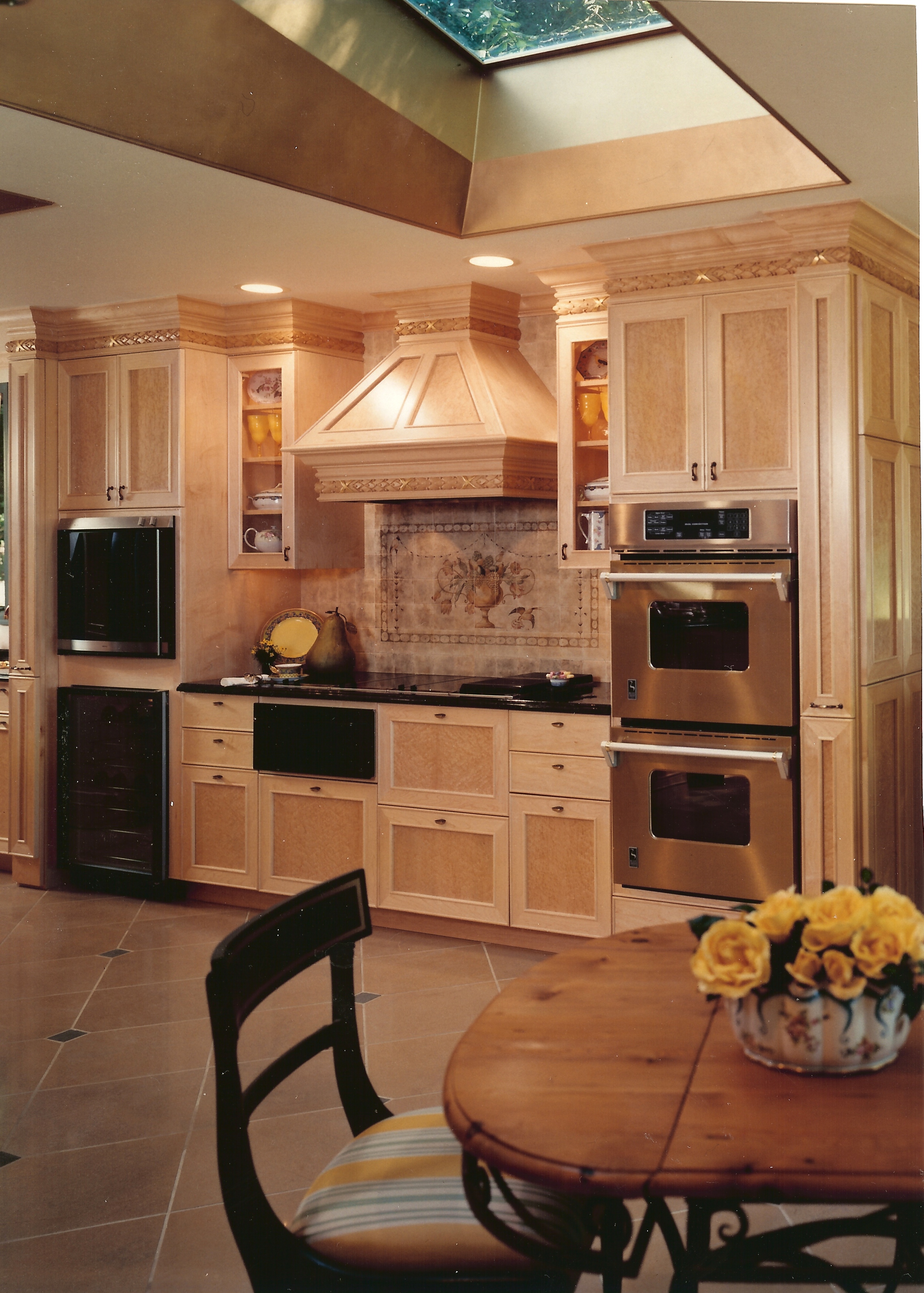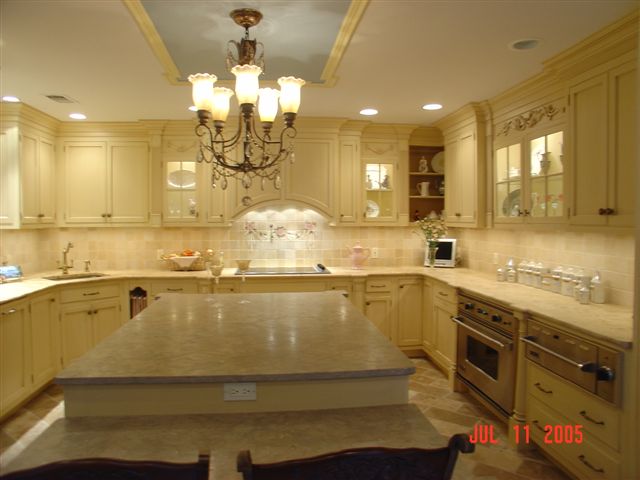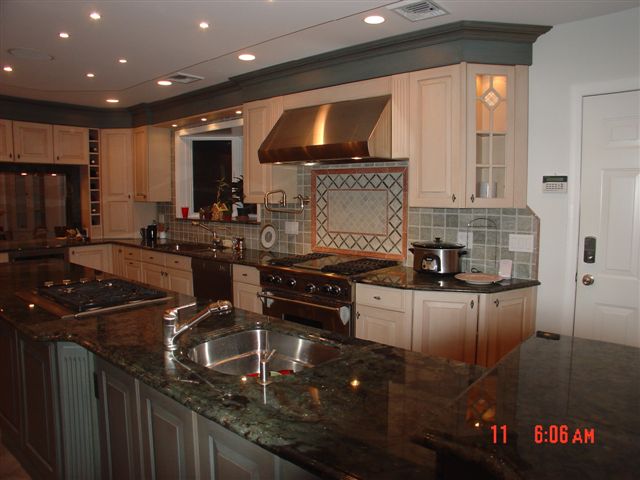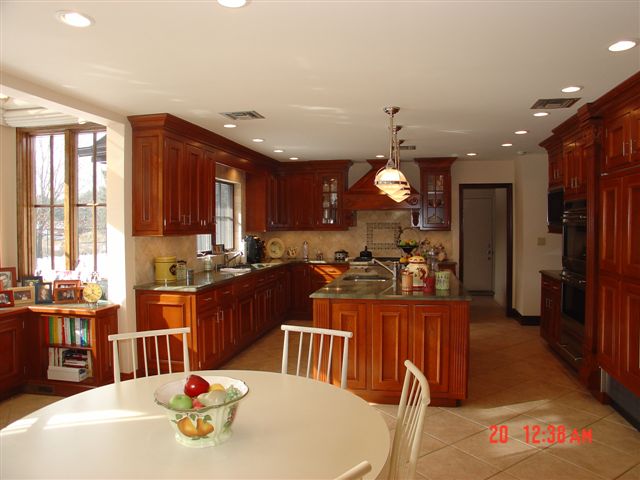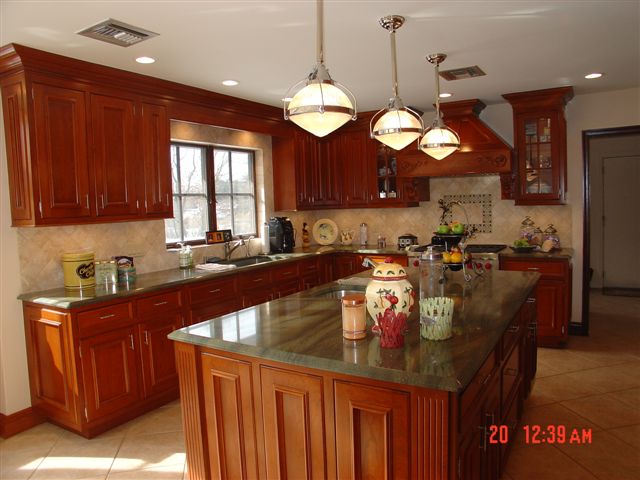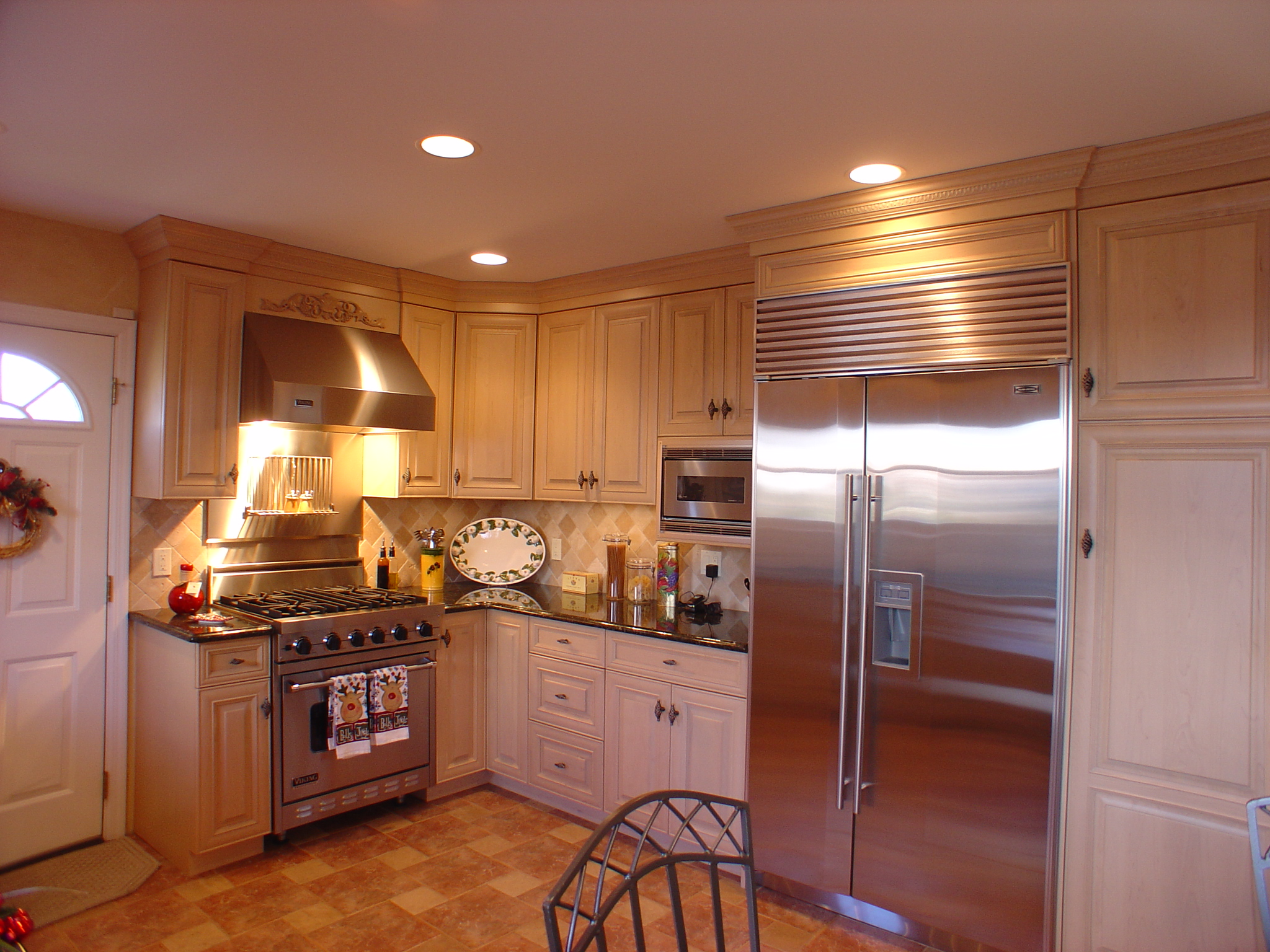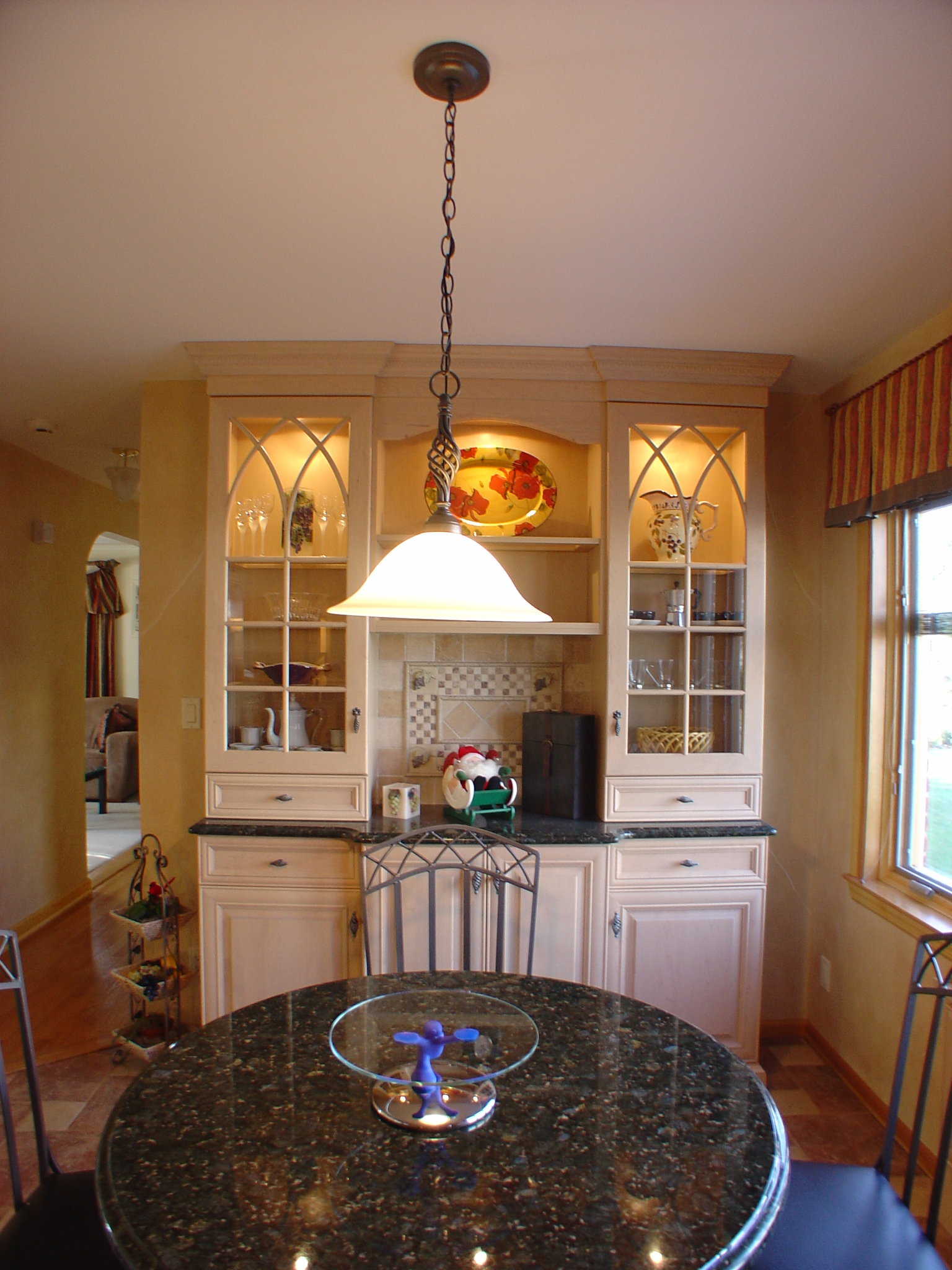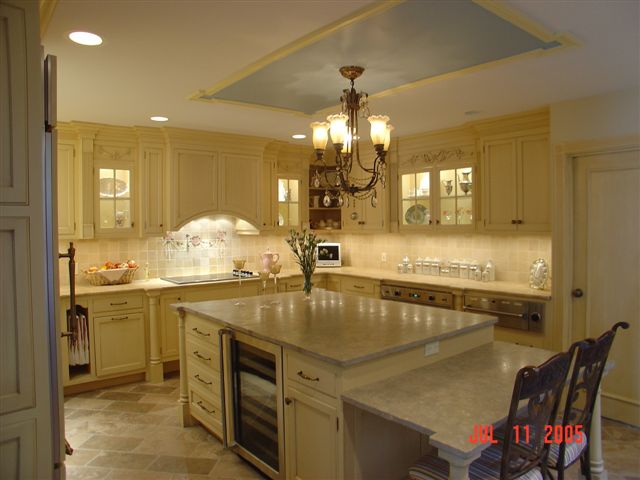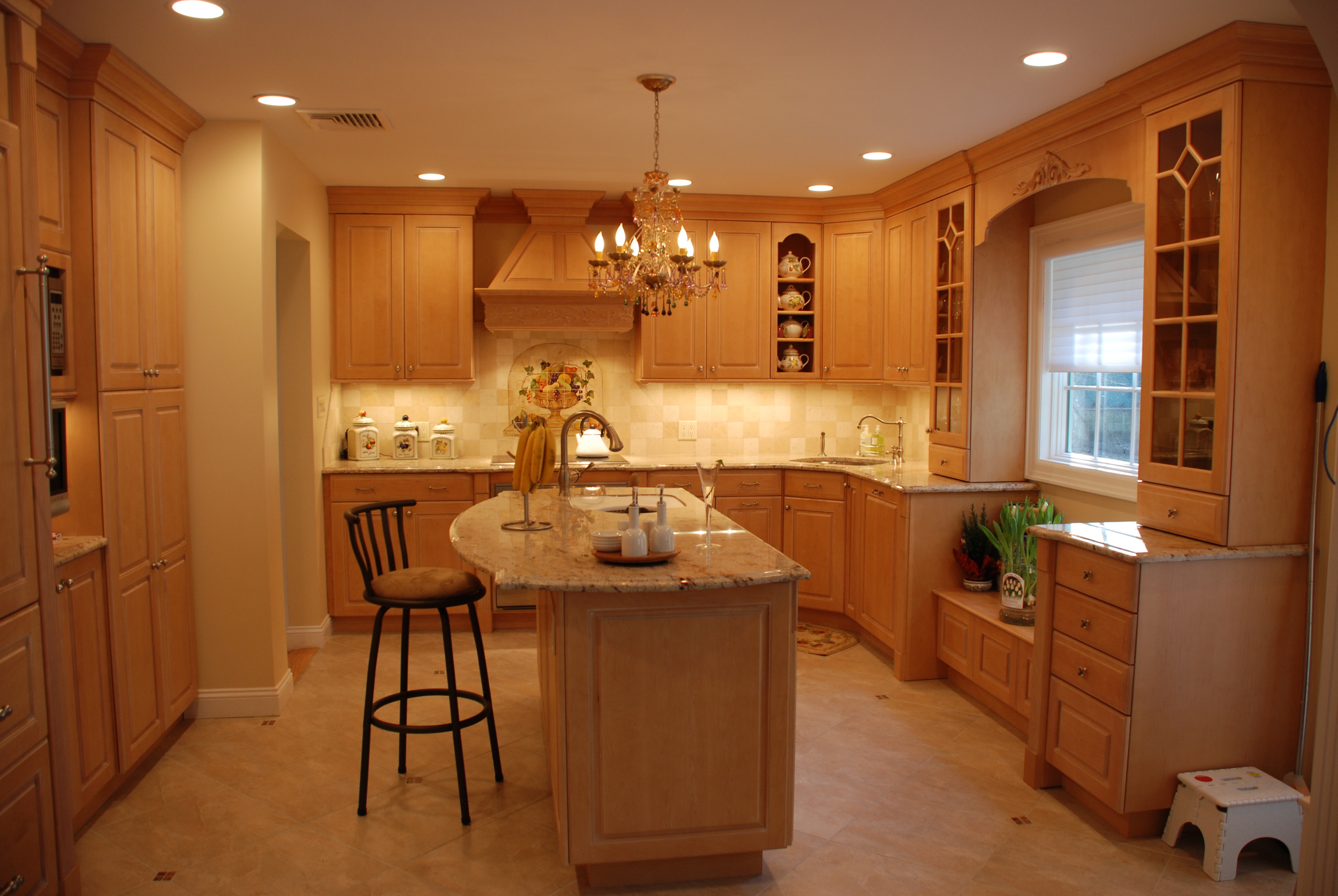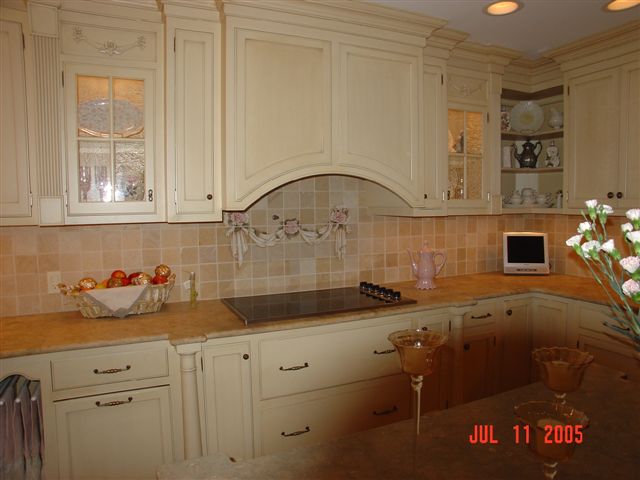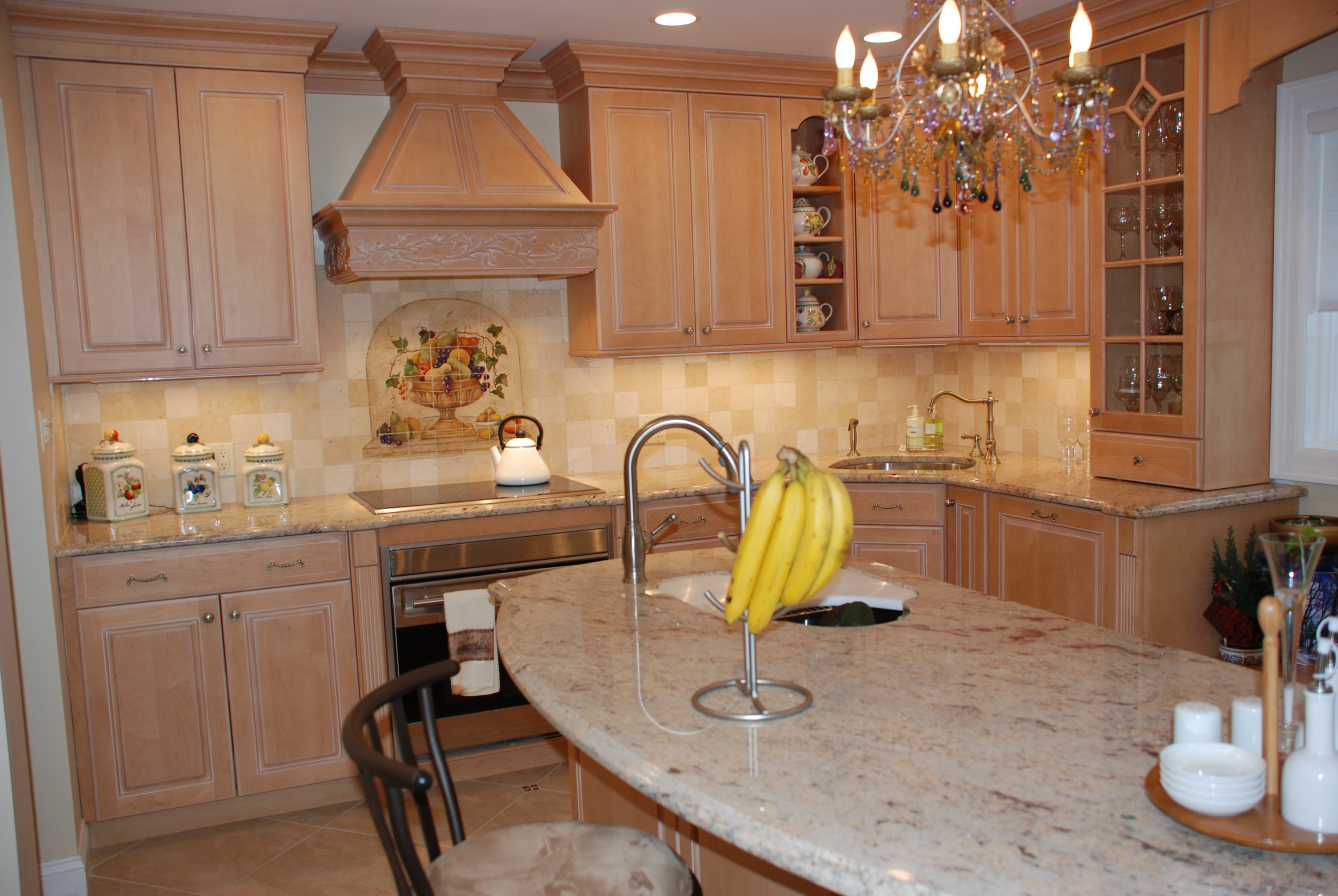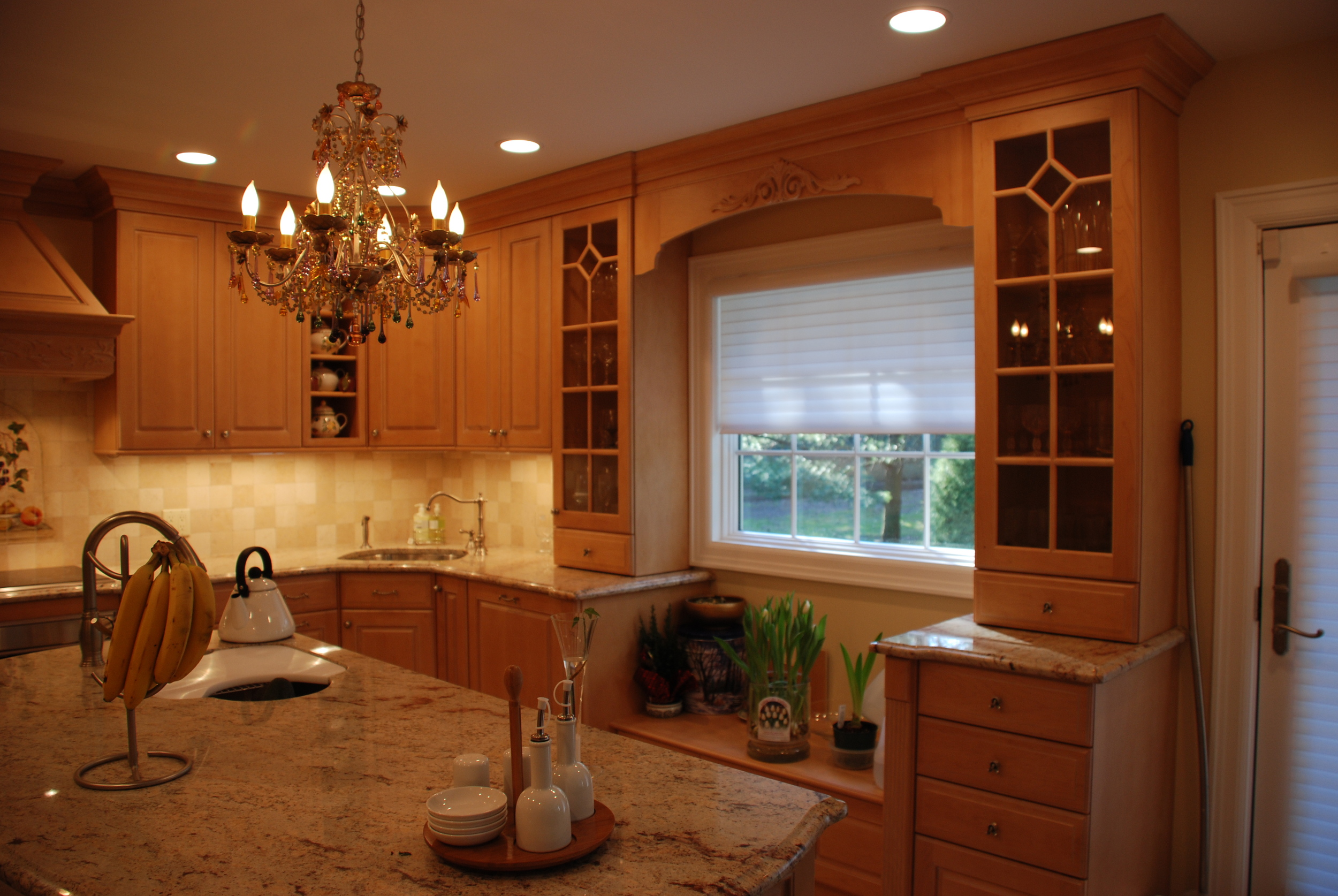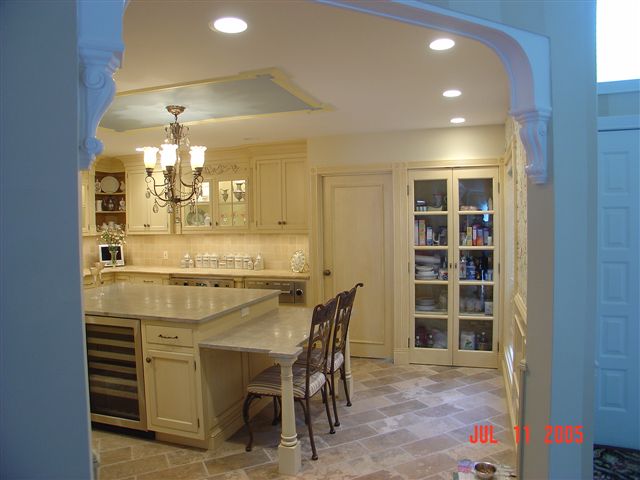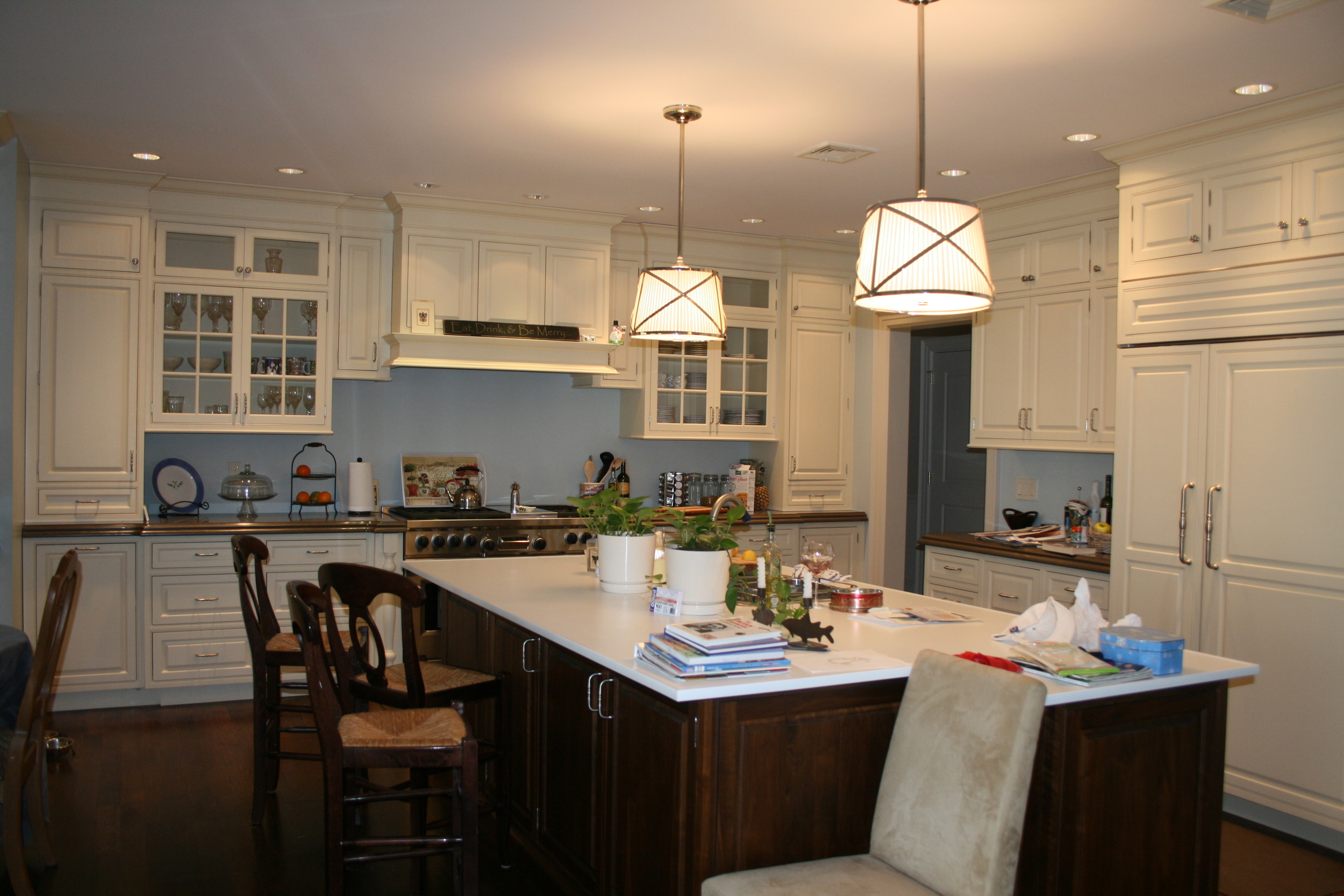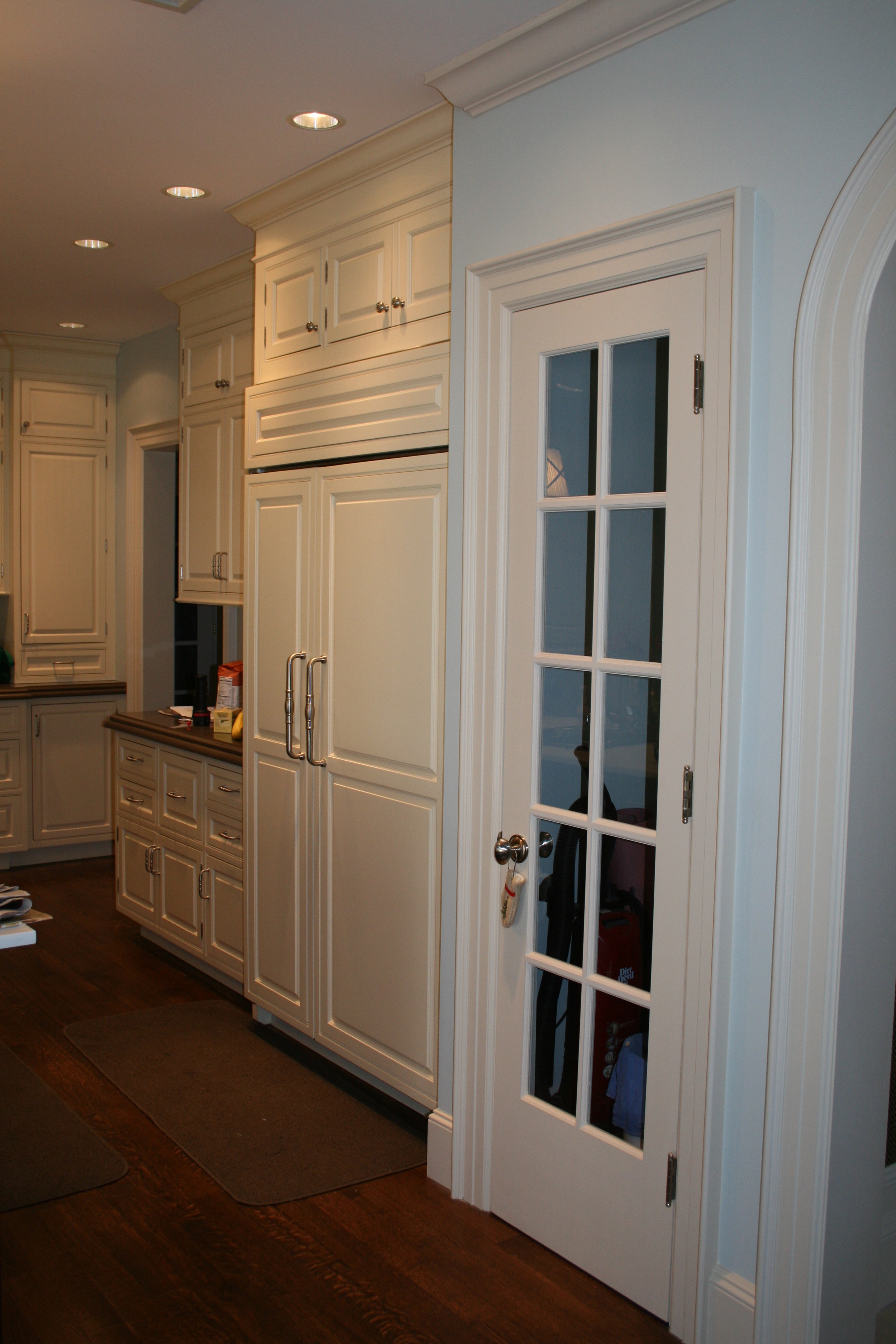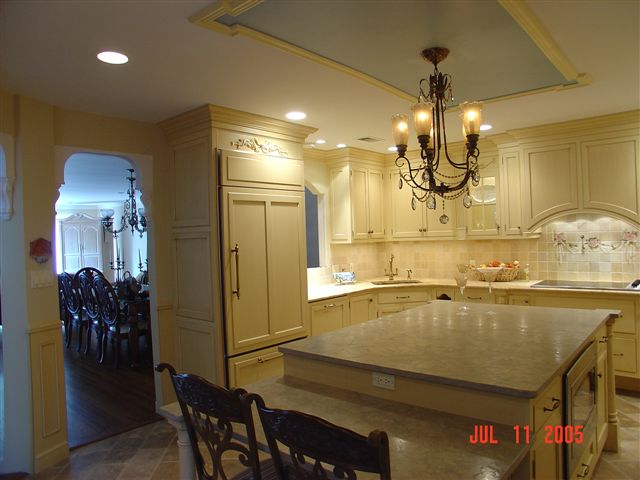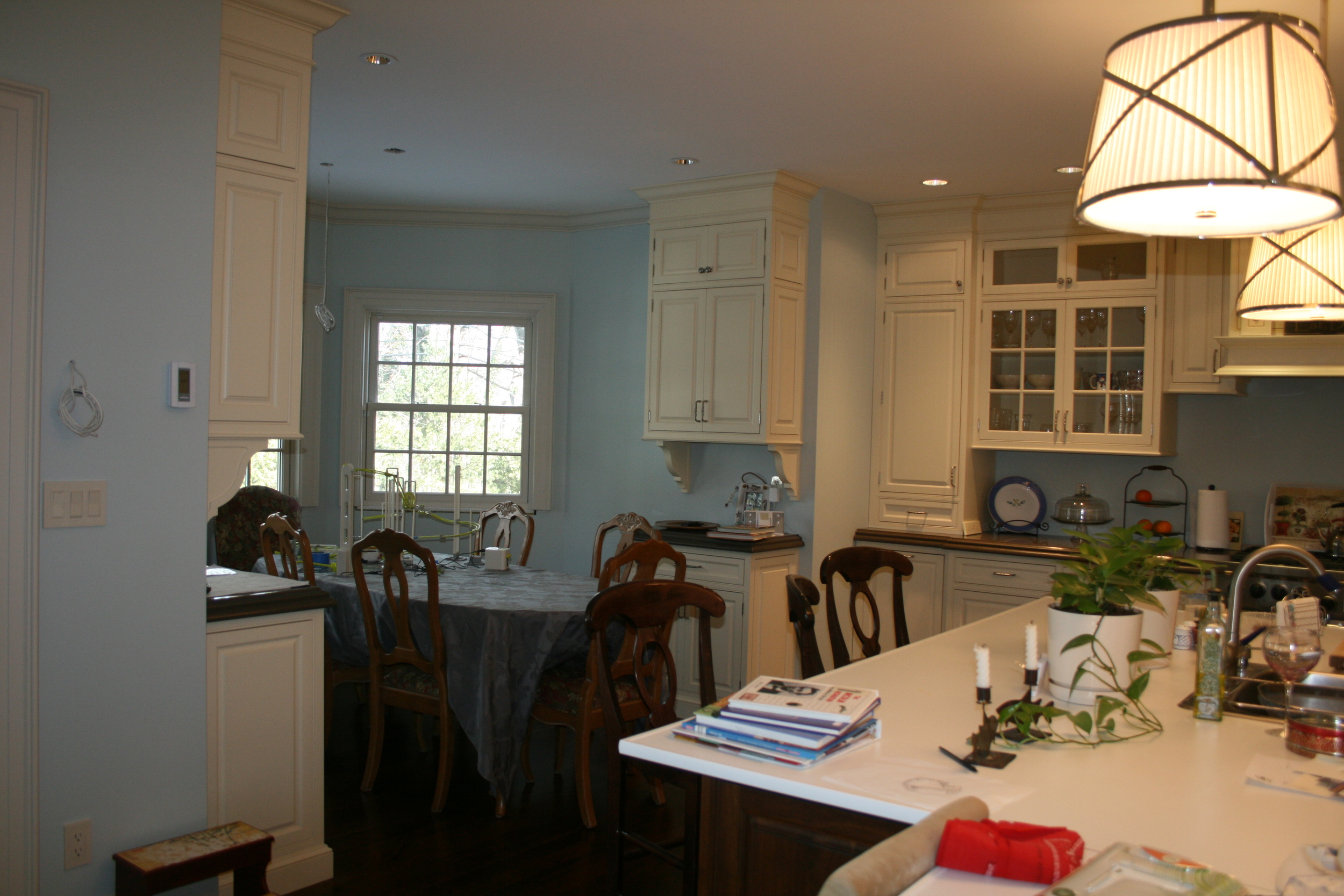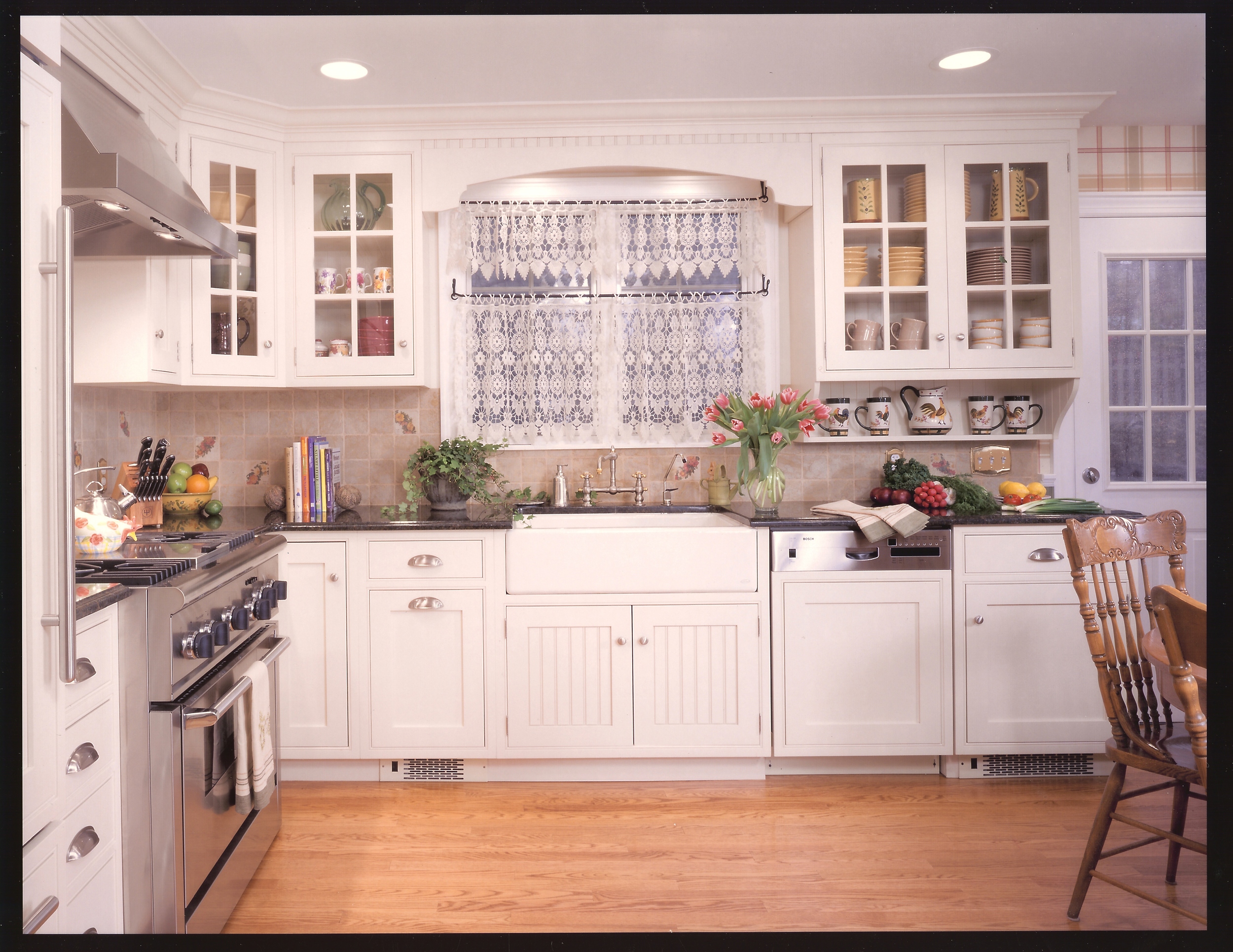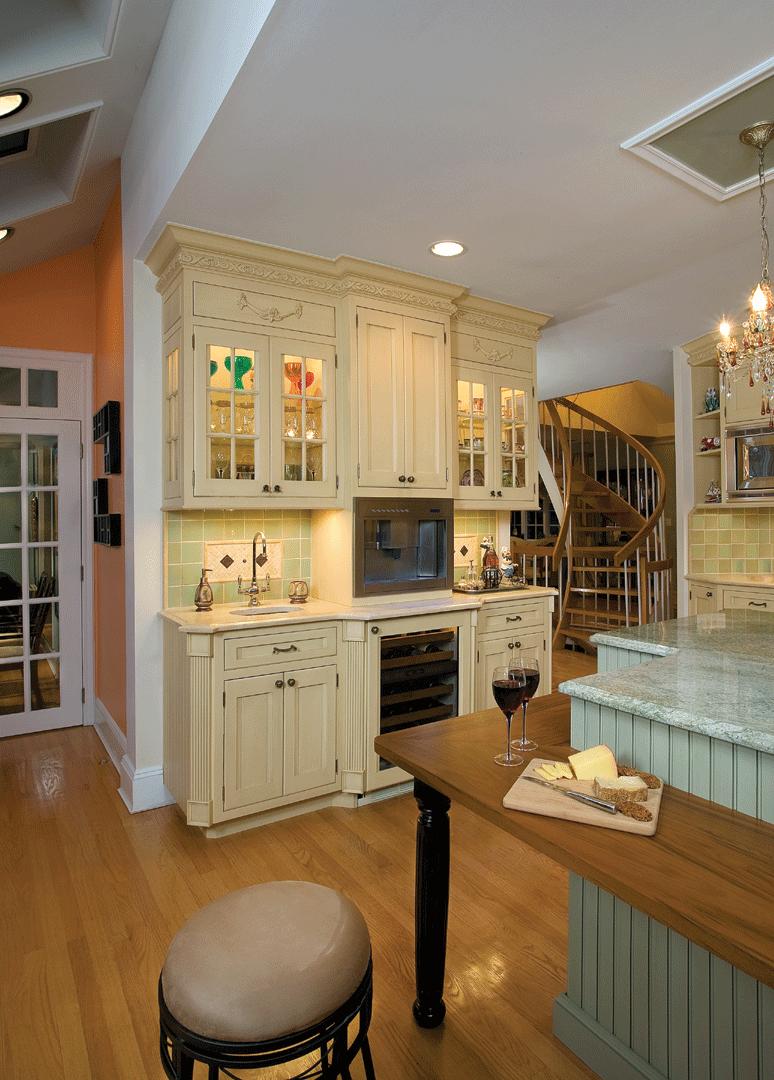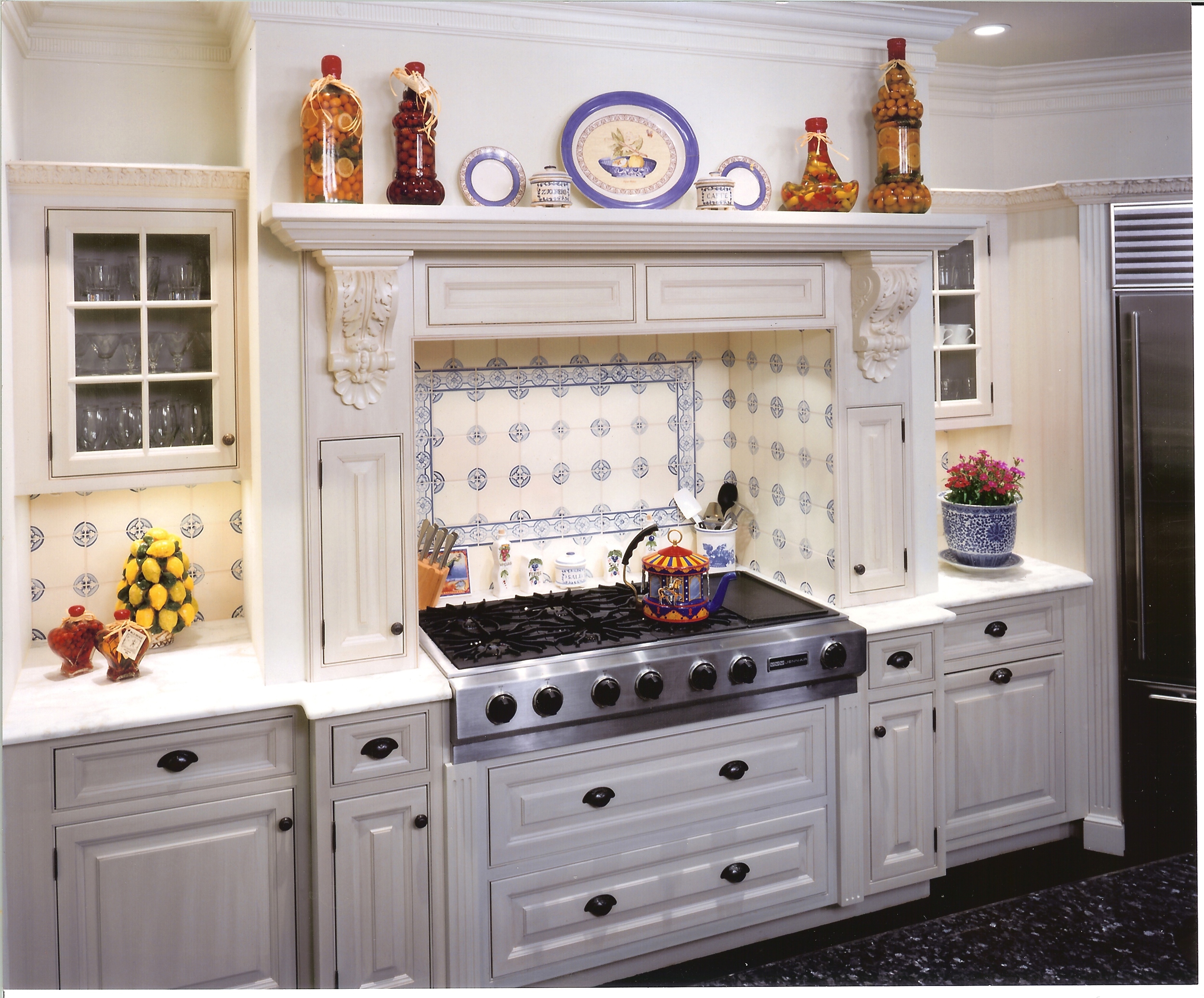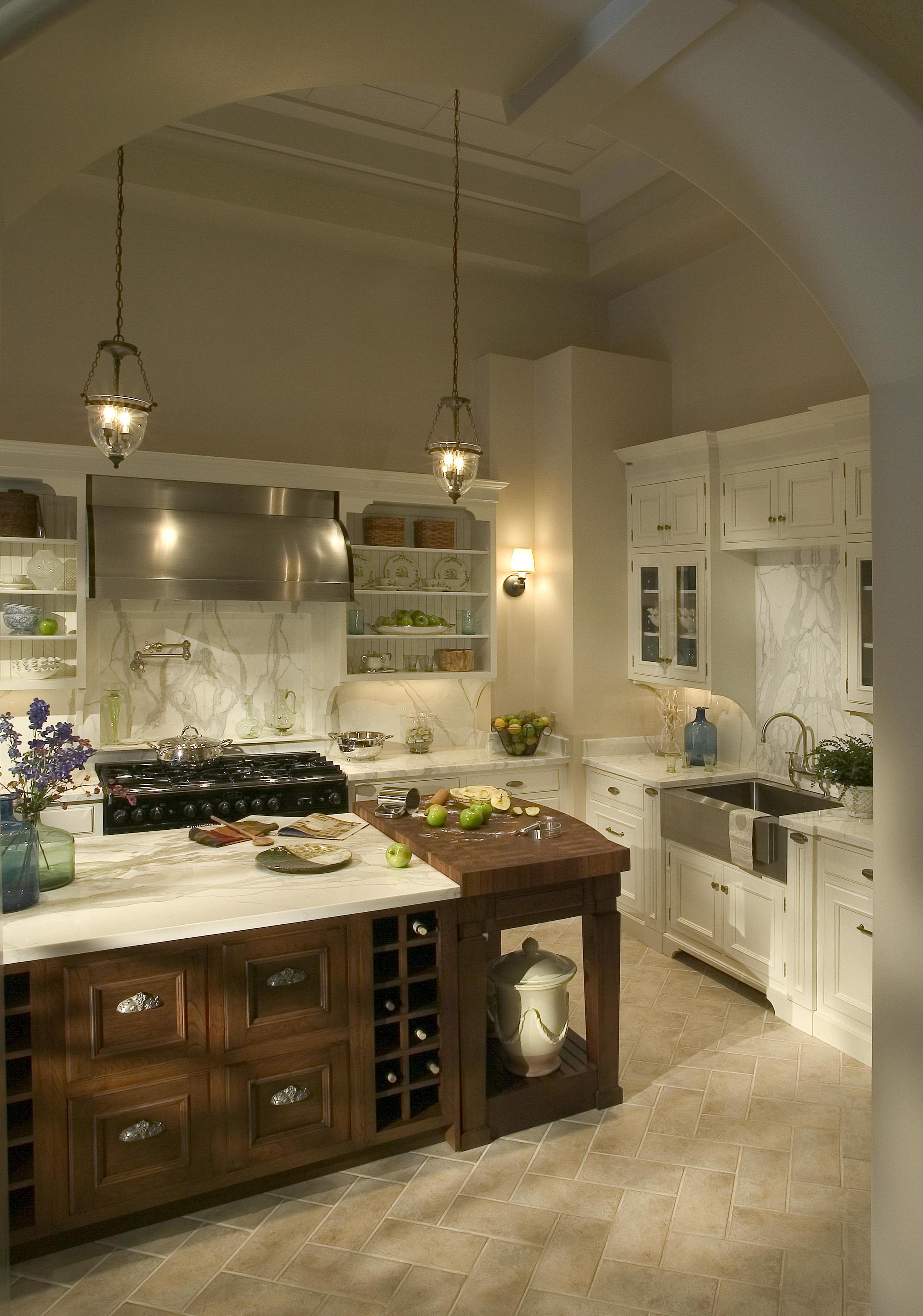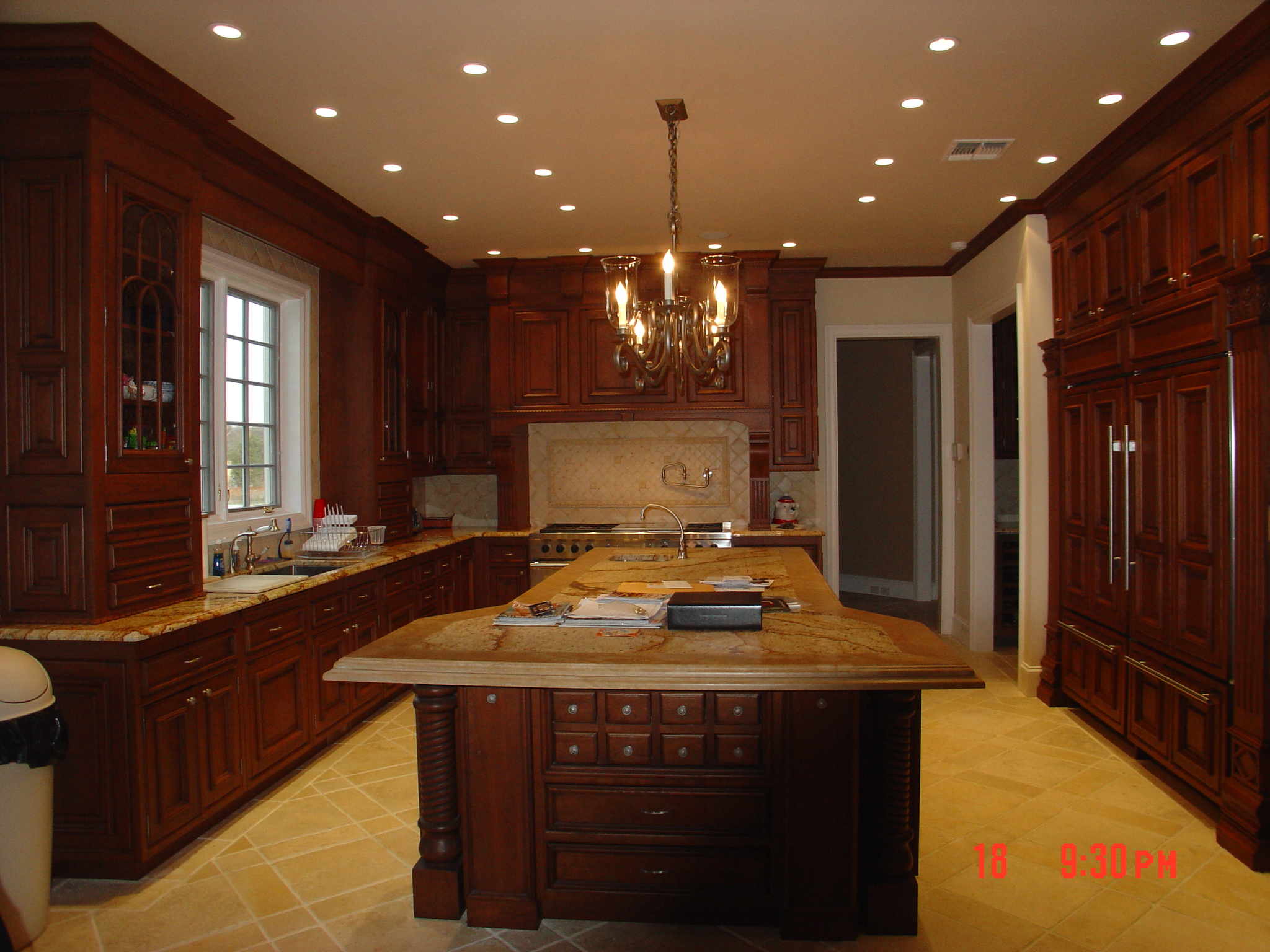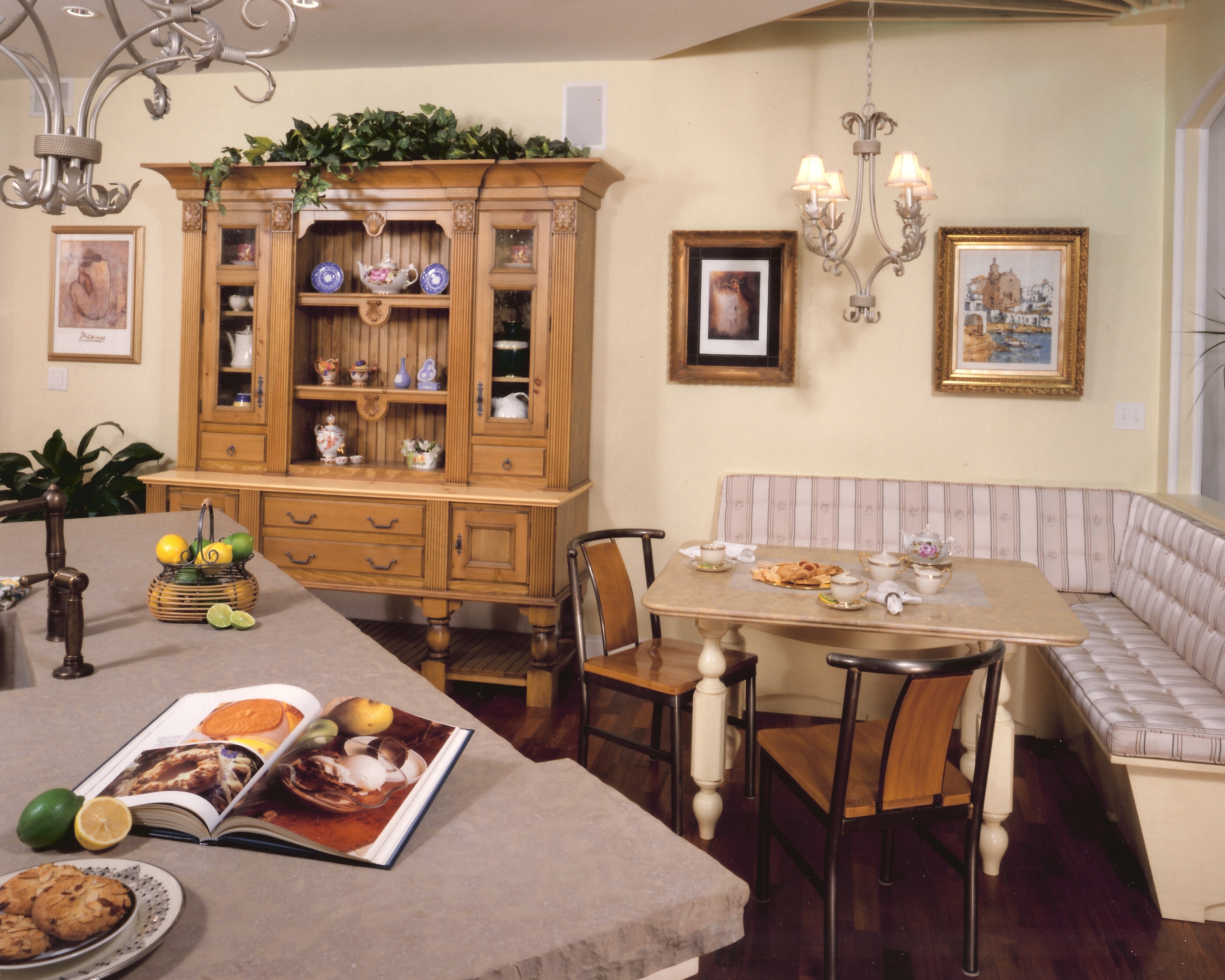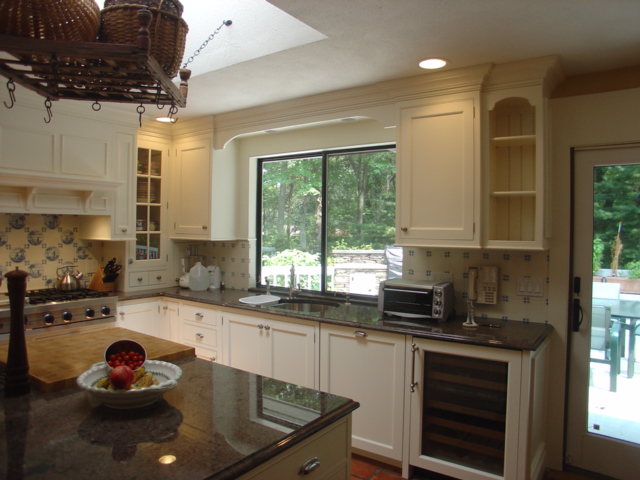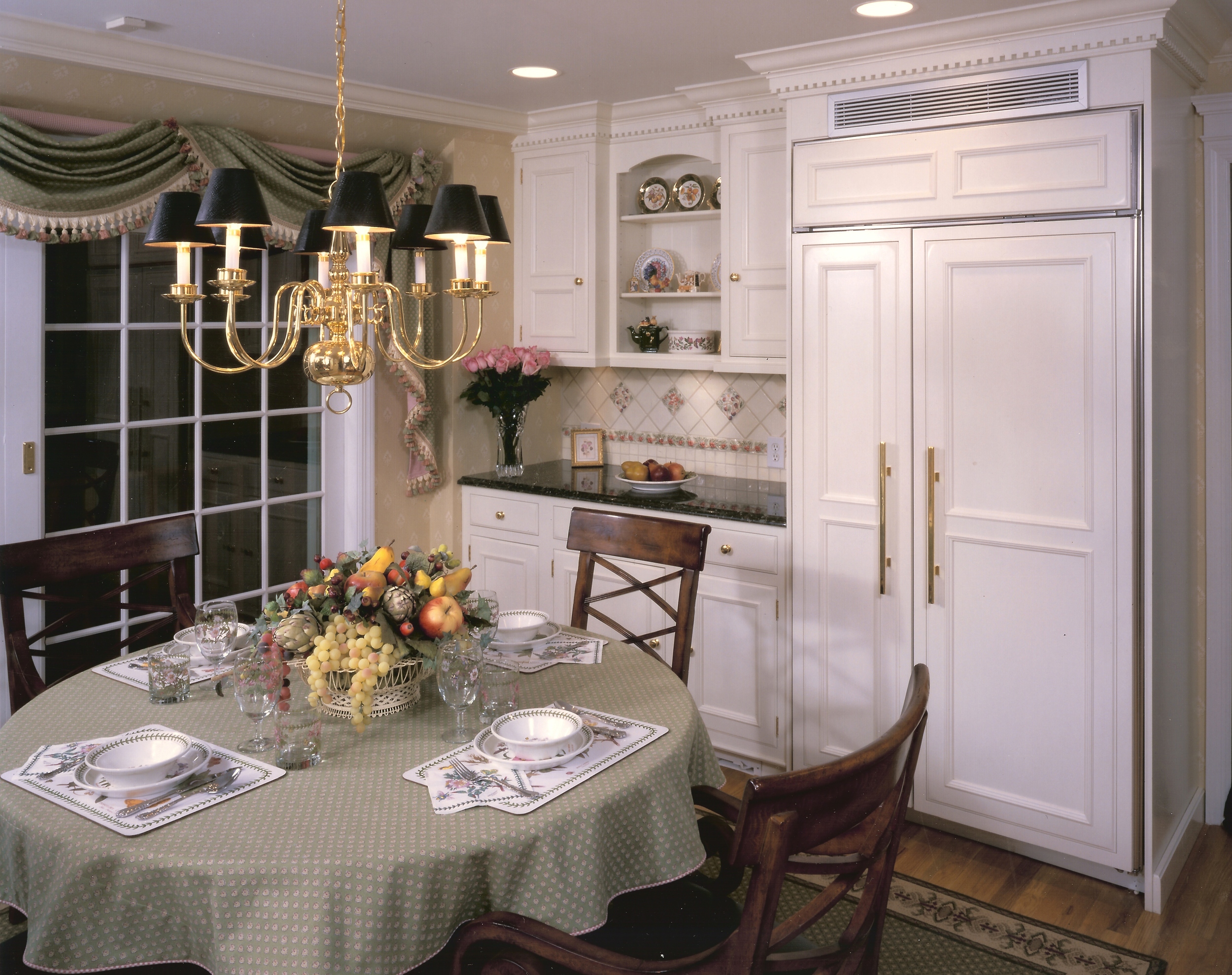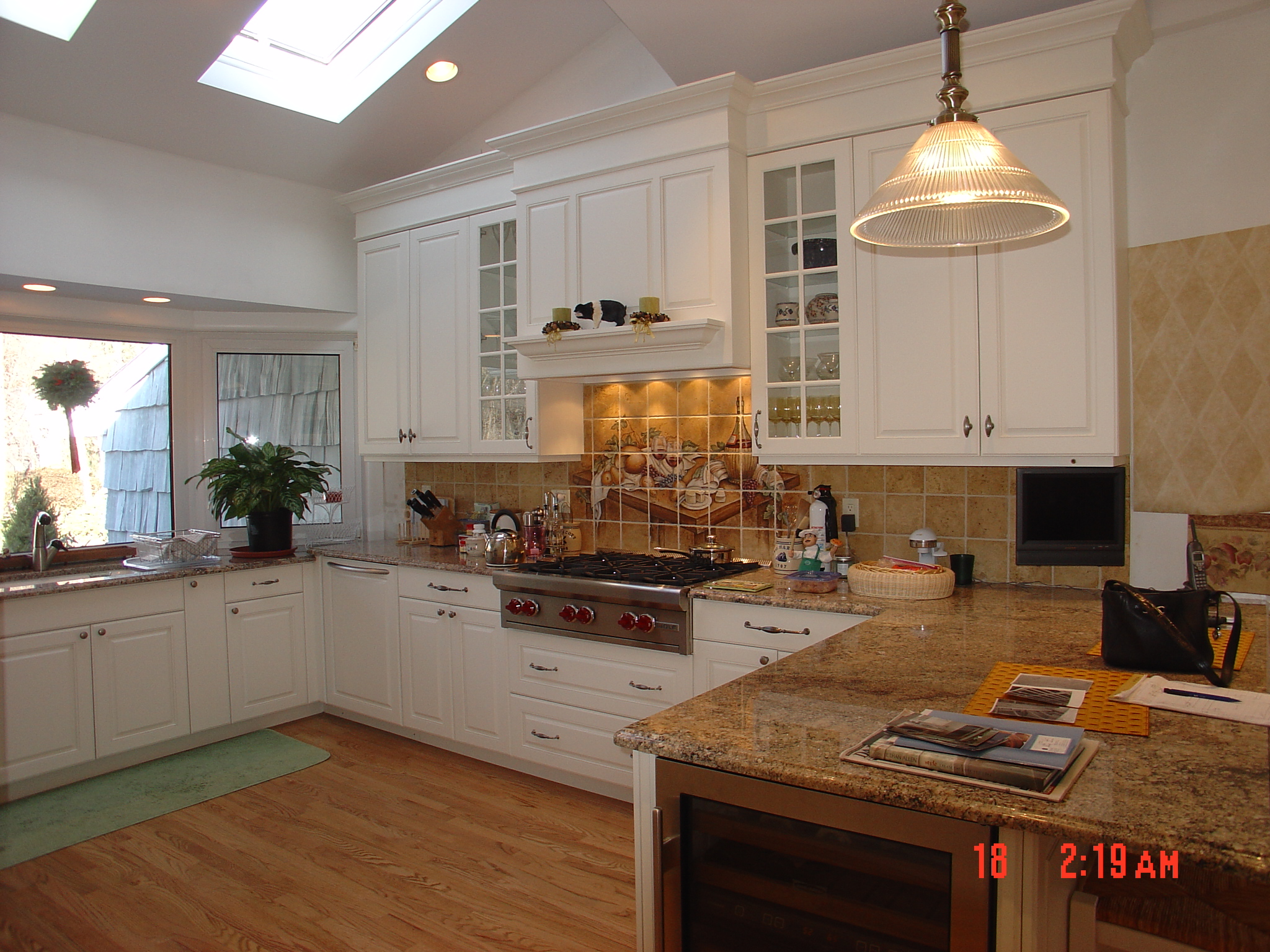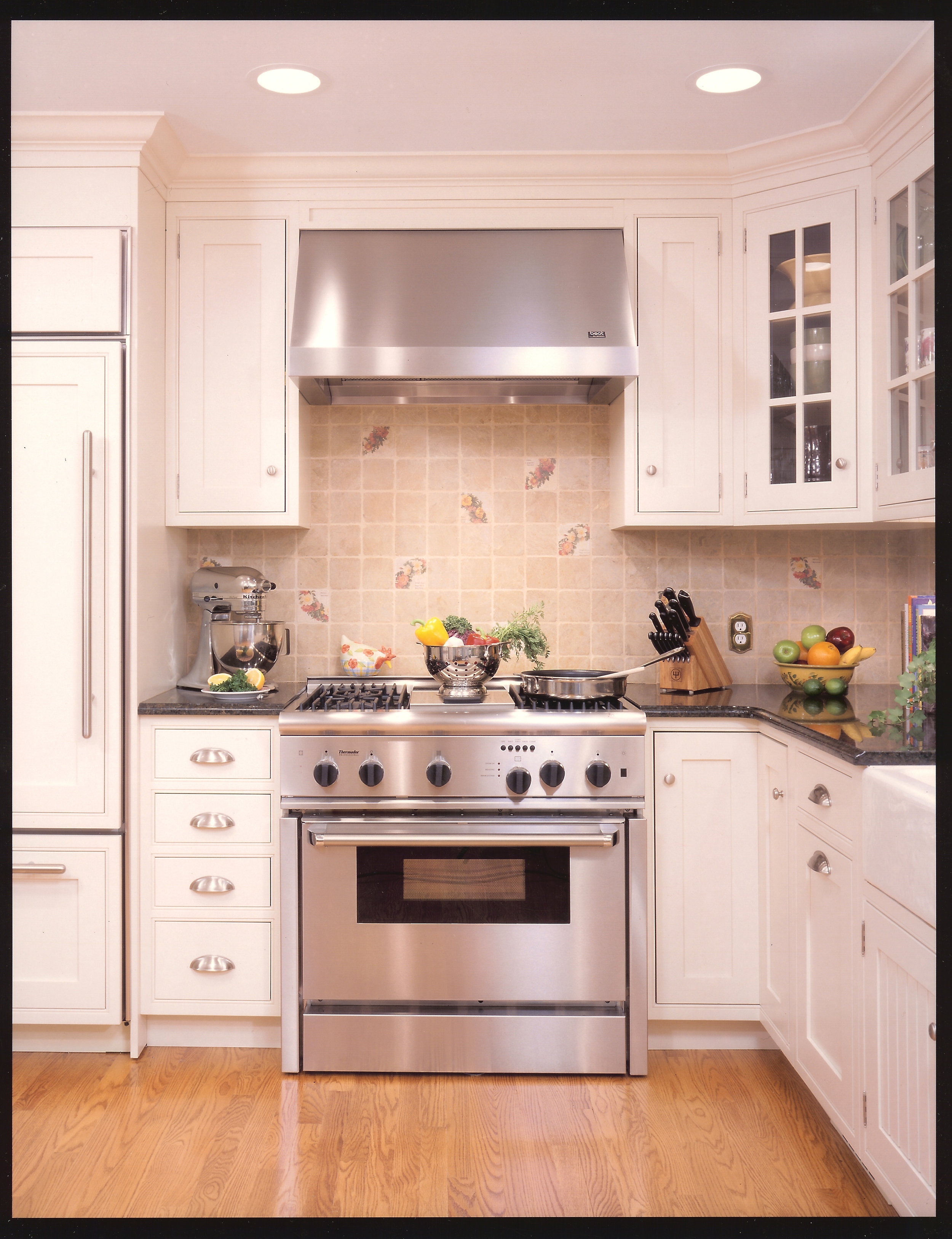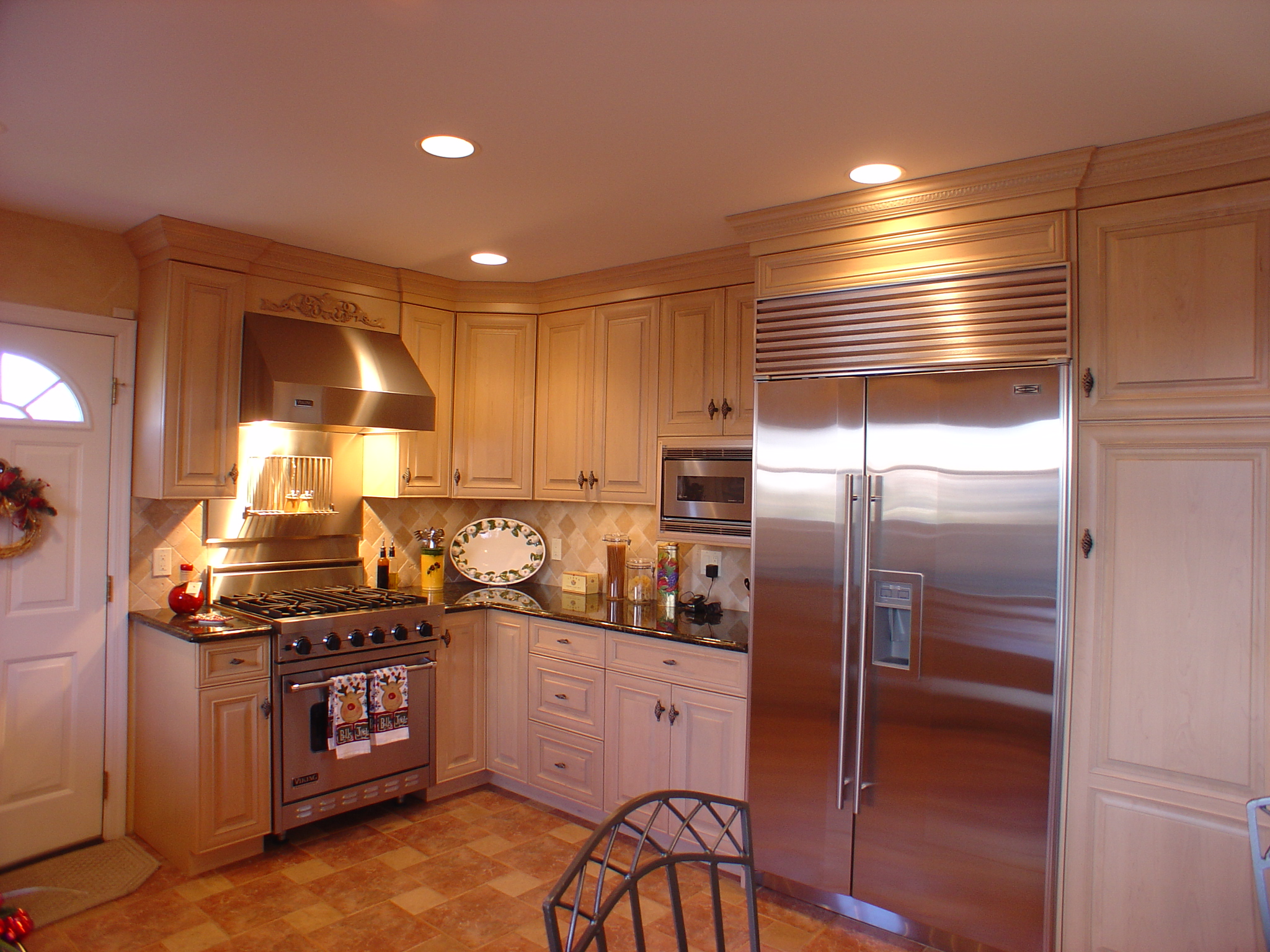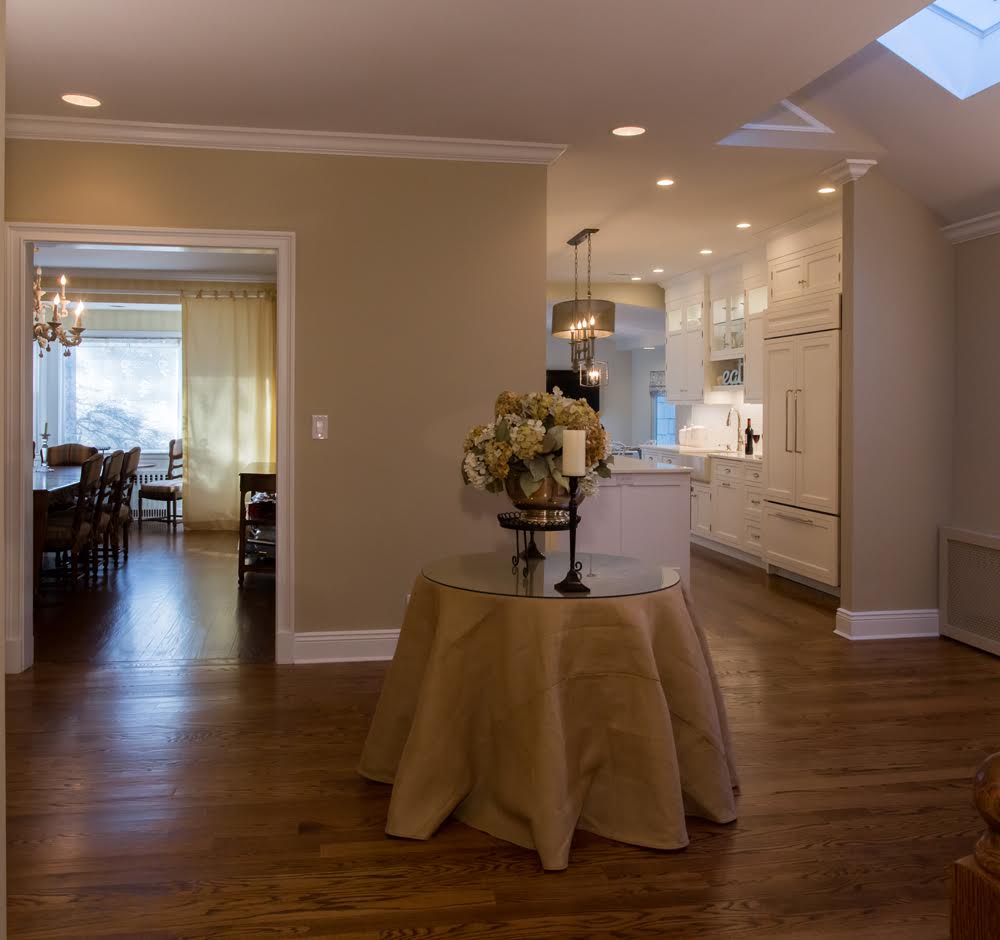 RUTT Kitchen in Great Neck, NY Home designed by Elite Kitchen & Bath opens up to enlarged center hallway
Elegant Lighting cascades from the ceiling
A touch of glass chandeliers brightens this kitchen. Lighting plans are integral to a wonderful lkitchen design on Long Island, NY
New York Rutt kitchen
Marble floors enhance the quality of RUTT's fine handcrafted cabinetry
Marble Floors sparkle in New York Rutt Kitchen
Entertainment bar hutch completes this RUTT kitchen for entertaining
Long Island RUTT Entertainment Island
Wow your family with RUTT quality for generations
Manhattan Jewel
Apartment renovation including beautiful Rutt kitchen. We opened up the wall to the amazing Manhattan view.
Traditional/Transitional Kitchens
Outstanding kitchen designs. Traditional, transitional and modern kitchens are our specialty. Rutt Handcrafted Cabinetry Showroom and Authorized Dealer. Award Winning kitchen design contractor specializing in state of the art remodeling and installation for Long Island & Manhattan clients. All styles of kitchen cabinets available. Luxury kitchens. Luxury master baths. Libraries. Wine Cellars.
Call 516-365-0595 for an appointment or just stop in! Visit our Kitchen Showroom Gallery for design ideas. We offer luxury and value priced custom kitchen cabinetry. Meet one of our three talented kitchen and bath designers. Express Contracting is an experienced home improvement company.
We serve Long Island's North Shore including Great Neck, Manhasset, Oyster Bay, Port Washington, Sands Point, Kings Point, Upper Brookville, Muttontown, Roslyn, Old Westbury, Huntington, Cold Spring Harbor, Lloyd Neck, Glen Head, Brookville, Lattingtown, plus Manhattan, Forest Hills, Bayside, Whitestone, Brooklyn and Westchester.